After a record-setting 2021, 14 people have already been shot in Philadelphia in 2022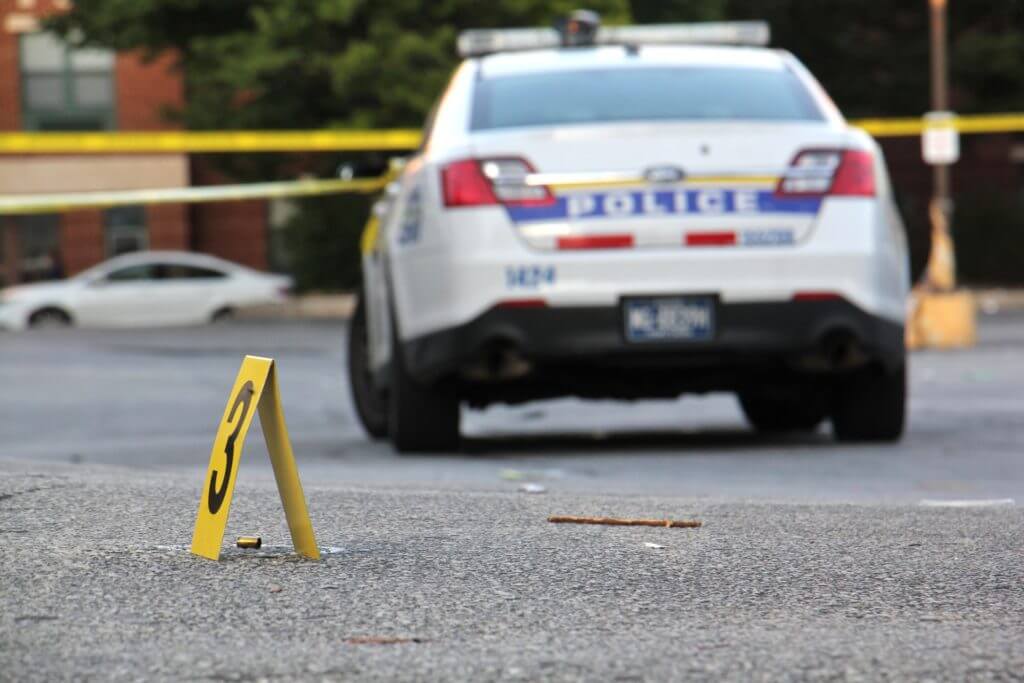 Philadelphia had a bad year for homicides in 2021 — the worst in the city's history, in fact, by a pretty significant margin. Philadelphia residents endured 562 murders in 2021, shattering the previous record of 500, set in 1990. The escalation of the city's murder rate has been drastic in the last two years; in 2019, for example, there were only 356 murders recorded in Philadelphia, but that number shot up to 499 in 2020, and then went up again in 2021.
If the first few hours of 2022 are any indication, things are not heading in the right direction. The new year is not yet 24 hours old, but already 14 people have been shot in Philadelphia, two of them fatally. According to WPVI-TV, Philadelphia residents endured a chaotic night peppered with numerous shooting incidents that left multiple victims injured.
Emily DeCarlo of the Anti-Violence Partnership of Philadelphia told WCAU-TV that the violence of the past year has traumatized Philadelphia residents. "The whole city of Philadelphia, I would say, is likely to be traumatized from this year — the pandemic, the gun violence, all of it," DeCarlo said.- READ MORE