'A Variant Worse Than Delta': Fauci Dials Fear To 11 As Emerging 'Lambda' Strain Appears More Resistant To Vaccine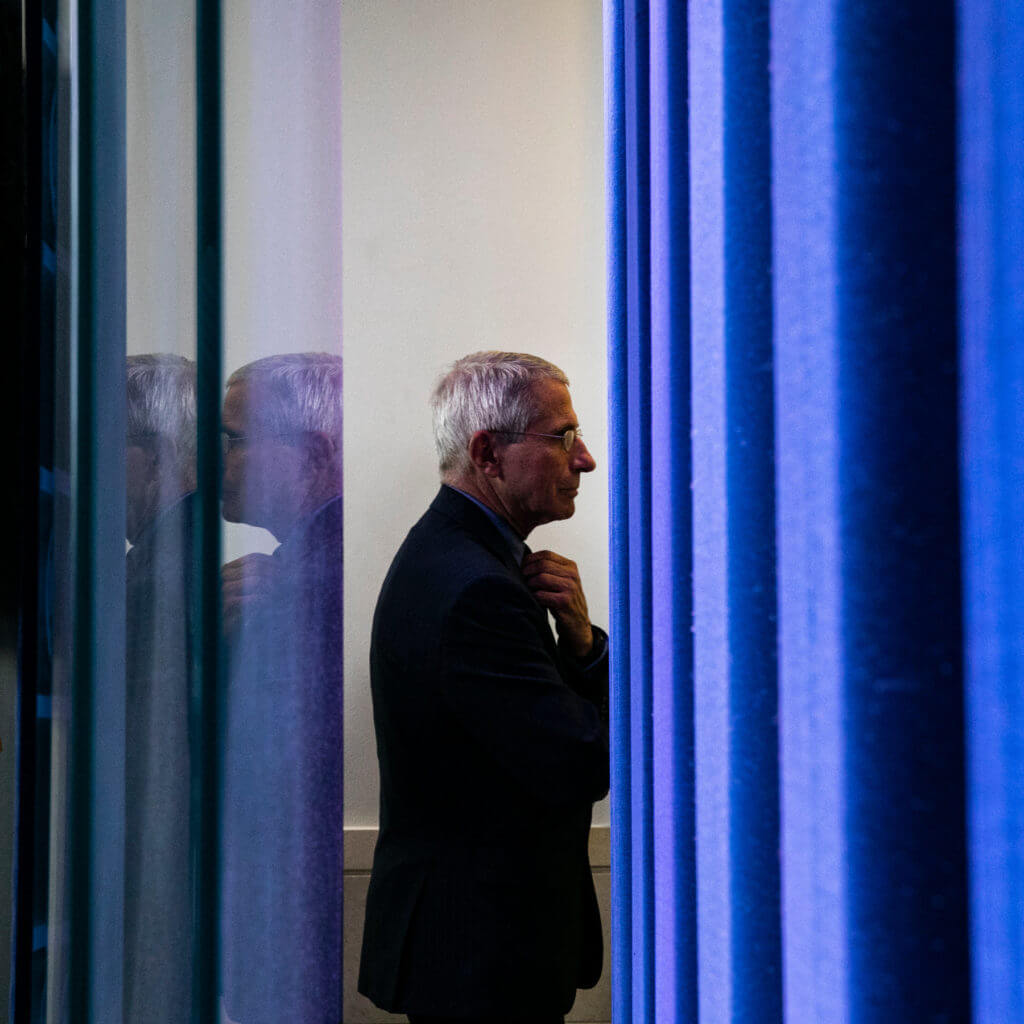 Dr. Anthony Fauci, the country's top infectious disease specialist who funded controversial coronavirus research in Wuhan, China – and is now managing the coronavirus pandemic response for the US government, says the country could be "in trouble" unless everyone who hasn't been vaccinated gets the jab.
"What we're seeing, because of this increase in transmissibility, and because we have about 93 million people in this country who are eligible to get vaccinated who don't get vaccinated — that you have a significant pool of vulnerable people," said Fauci, who added that delta variant cases are rising in a "very steep fashion" and may hit 200,000 cases per day.
"And so when you look at the curve of acceleration of 7-day averages of cases per day, it is going up in a very steep fashion."
No stats from Fauci on who's dying, who's getting hospitalized, or who's the most vaccine 'hesitant' of course.
The CDC reported today that only 28.4% of the black community have received the Covid vaccine. With states like CA and NY mandating vaccine passports to enter restaurants and businesses, the black community would be most affected by this modern day segregation

— Dr. Drew (@drdrew) August 4, 2021
(…)
"If we don't crush the outbreak to the point of getting the overwhelming proportion of the population vaccinated, then what will happen is the virus will continue to smolder through the fall into the winter, giving it ample chance to get a variant which, quite frankly, we're very lucky that the vaccines that we have now do very well against the variants — particularly against severe illness," he said, adding "We're very fortunate that that's the case. There could be a variant that's lingering out there that can push aside delta."- READ MORE