'A Bad Idea': Federalized, Universal Preschool Carries A $350 Billion Price Tag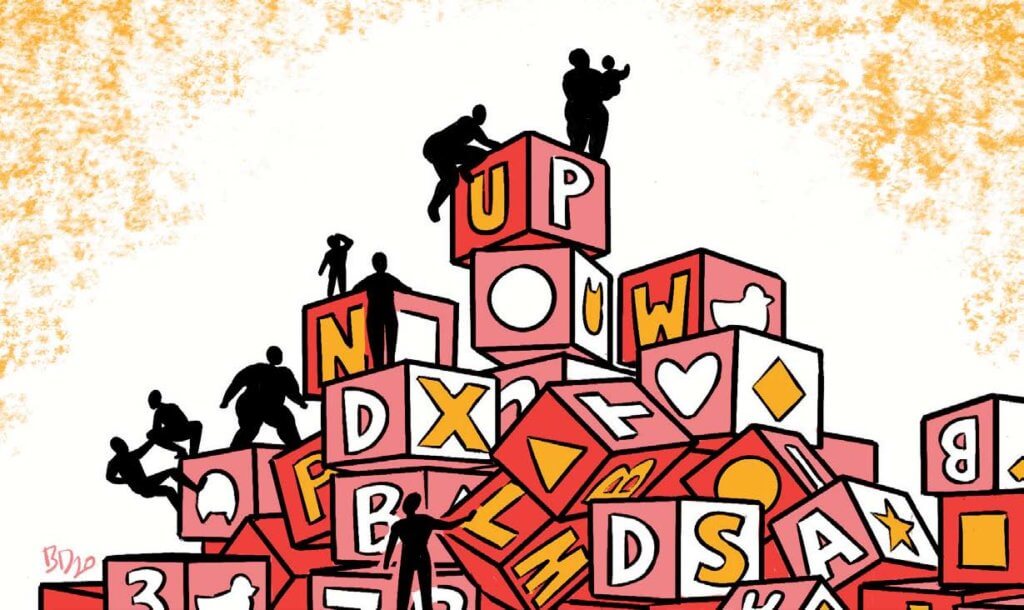 Universal preschool programs could carry price tags in the hundreds of billions of dollars, according to an analysis released last week by the University of Pennsylvania's Wharton School.
The Penn Wharton Budget Model — a nonpartisan initiative that evaluates the fiscal impacts of public policy proposals — determined that a universal pre-kindergarten program for three-year-olds and four-year-olds would cost $351 billion over the course of ten years. President Joe Biden, according to his 2020 campaign platform and 2021 American Families Plan, favors a similar program.
The Wharton analysis showed high costs for the initiative — even though it would have "essentially no impact" on long-run economic output. With each student, the federal government must spend $21,000 for facilities expansion, costing $41 billion before the program officially begins. Over ten years, it would also require $310 billion for operating expenses.
Colleen Hroncich, a policy analyst with the Cato Institute's Center for Educational Freedom — told The Daily Wire that the plan is a "bad idea" altogether. – READ MORE