93%-Vaccinated Ireland Has Gone Back Into 'Partial Lockdown', Including Midnight Curfew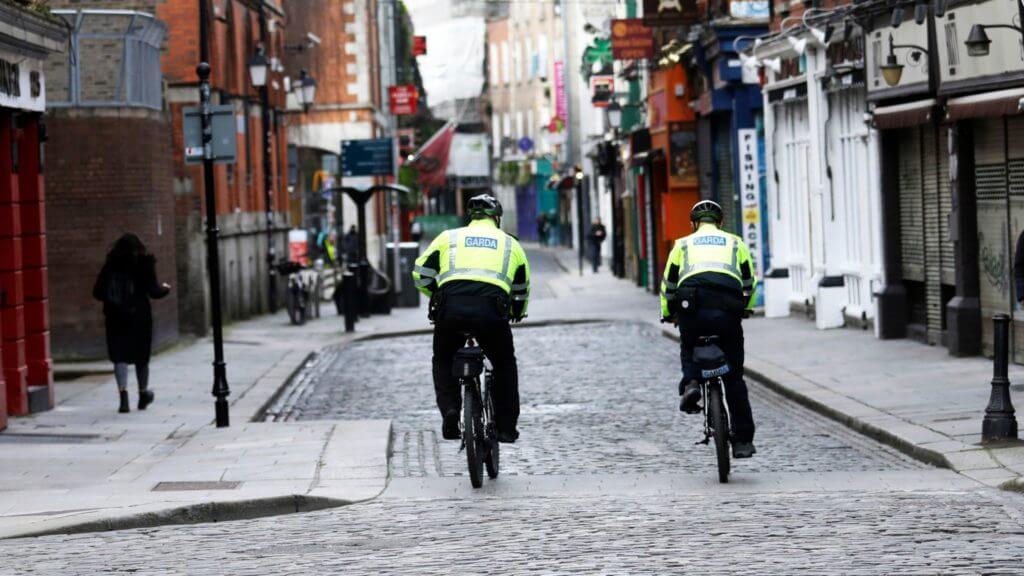 Amid what's being called a fourth wave of infections to hit highly vaccinated Ireland, the government on Tuesday unveiled new Covid-related restrictions at a moment many are now worried the country could be headed toward a full nationwide lockdown before Christmas.
The new measures take effect Friday, despite government officials confirming that at least 93% of all of Ireland's eligible population are fully vaccinated. This makes Ireland among the most vaccinated countries in the world, and yet similar to what the UK, Israel, and more recently Austria have experienced, infection rates are still exploding.
Cases in Ireland are up 275% in the past month even with vaccine passports and 94% of everyone over 18 at least partially vaccinated, yet somehow politicians and media outlets continue to get away with gaslighting that vaccine passports can end the pandemic pic.twitter.com/MbDLk8FzdA

— IM (@ianmSC) November 17, 2021
The new Irish restrictions, which is being dubbed a semi-lockdown, include a nationwide midnight curfew, new 'work from home' guidelines encouraging all who are able to do their job from home, as well as stricter implementation of already existing Covid passes – which will now be required by law in cinemas and theaters.
Entering the holiday season, it's the midnight curfew that's especially controversial – given it will disproportionately hit pubs, restaurants, and entertainment venues the hardest.- READ MORE