$857.9 Billion Defense Bill Includes $800 Million for Ukraine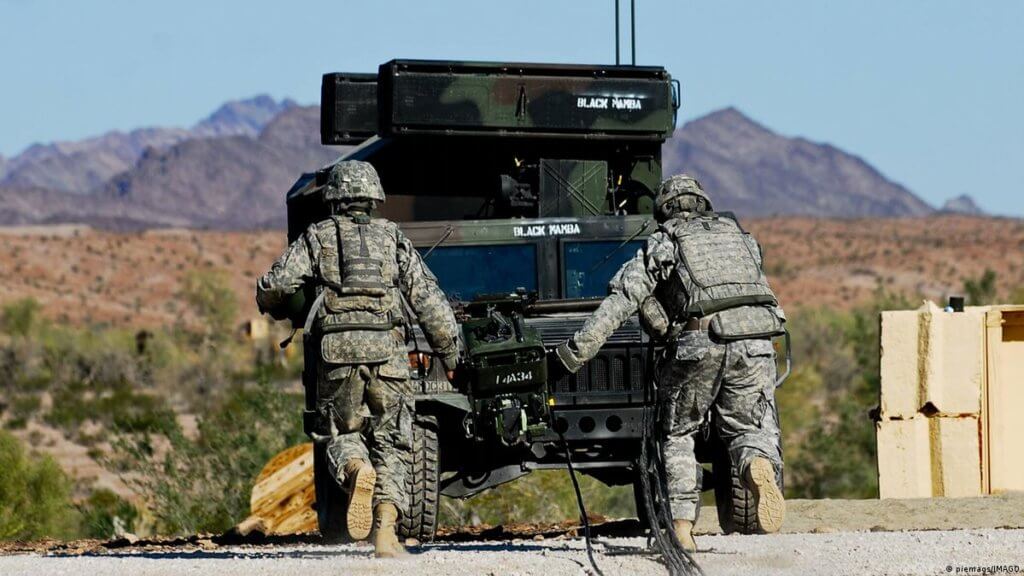 The National Defense Authorization Act (NDAA) for fiscal year 2023 includes $800 million in assistance to Ukraine under the Ukraine Security Assistance Initiative (USAI). The bill is 4,312 pages.
On Dec. 8, the House reached the required two-thirds threshold by a vote of 350 to 80 in favor of the NDAA, which now heads to the Senate.
Among the 350 "yea" votes, 176 of them were Republican while 174 were Democrats — 45 Democrats and 35 Republicans voted "nay" with 2 Republicans not voting.
This year's 62nd annual NDAA "supports a total of $857.9 billion in fiscal year 2023 funding for national defense," according to a summary of the bill.
This $858 billion budget surpasses President Biden's proposal by $45 billion, and is the largest NDAA to date. – READ MORE