8.2 percent? Inflation rate MUCH higher for many essentials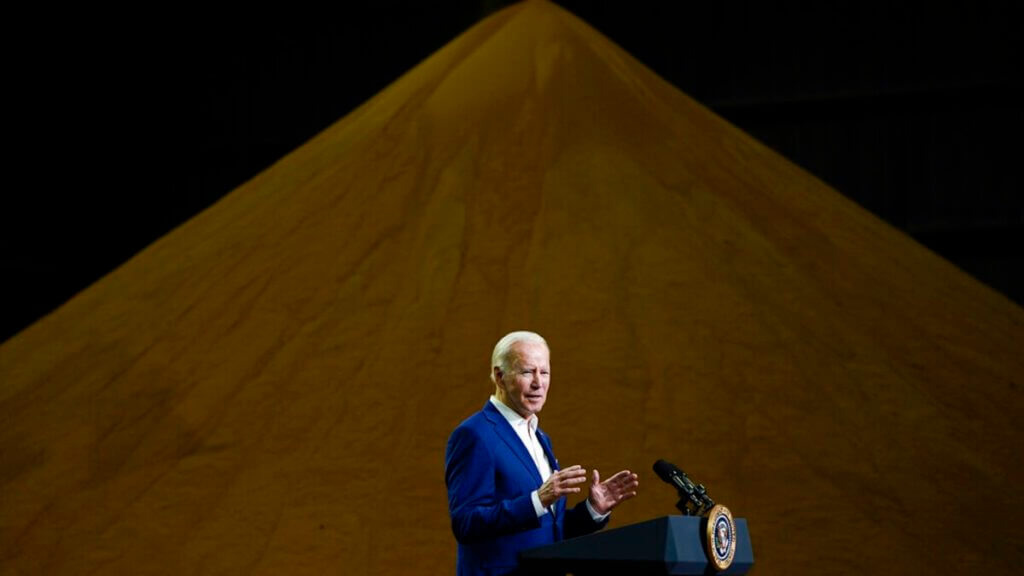 The Consumer Price Index – a measure of the annual inflation rate – was 8.2% in September, a "hotter-than-expected" rate that was just below the 40-year high of 9.1% set earlier this year, according to the Bureau of Labor Statistics.
But Americans are well aware that the prices of many things upon which they rely have increased at a much higher rate.
Here is a sampling of the breakdown from the Bureau of Labor Statistics:
42.9% airline fares
33.1% utility gas
30.5% eggs
18.2% gasoline
17.2% chicken
15.7% coffee
15.2% milk
14.7% bread
10.1% furniture
9.2% vegetables
8.2% all items
8.2% fruit
8.1% ham
7.6% women apparel
7.2% used cars
6.7% rent
3.7% men apparel
The BLS recorded a decrease in gasoline prices. But the decision last week by OPEC+ to cut oil production by 2 million barrels a day was meant to raise the price of crude oil.
And even as energy prices fell in September, the cost of services, shelter and transportation were "running hot, forcing consumers to make tough spending decisions through year-end," wrote John Leer, Morning Consult's chief economist, on Twitter.- READ MORE