3 jabs to be 'fully vaxxed'? Biden plans booster expansion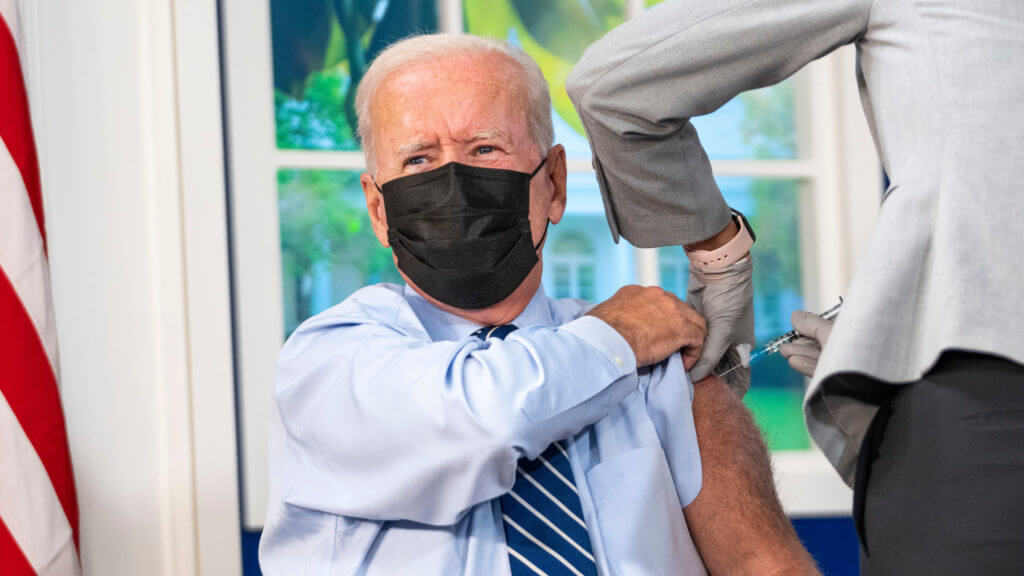 With public health officials acknowledging the rapidly waning effectiveness of COVID-19 vaccines, the Biden administration is seeking immediate expansion of authorization for booster shots to all adults, according to an internal source.
Axios, citing a source familiar with the planning, reported the data "is clear that vaccine effectiveness has waned over time."
Biden's top coronavirus adviser, Dr. Anthony Fauci, acknowledged to Axios that as "every month goes by, the immunity wanes more and more."
"So as time goes by, you're going to see more vaccinated people" becoming more vulnerable to the virus, he said.
And Fauci, director of the National Institute of Allergy and Infectious Diseases, indicated the booster, a third shot, won't be the last one.
"In my opinion boosters are ultimately going to become a part of the standard regimen and not just a bonus," he said.- READ MORE