18 Signs That Food Shortages Will Get A Lot Worse As We Head Into The Second Half Of 2022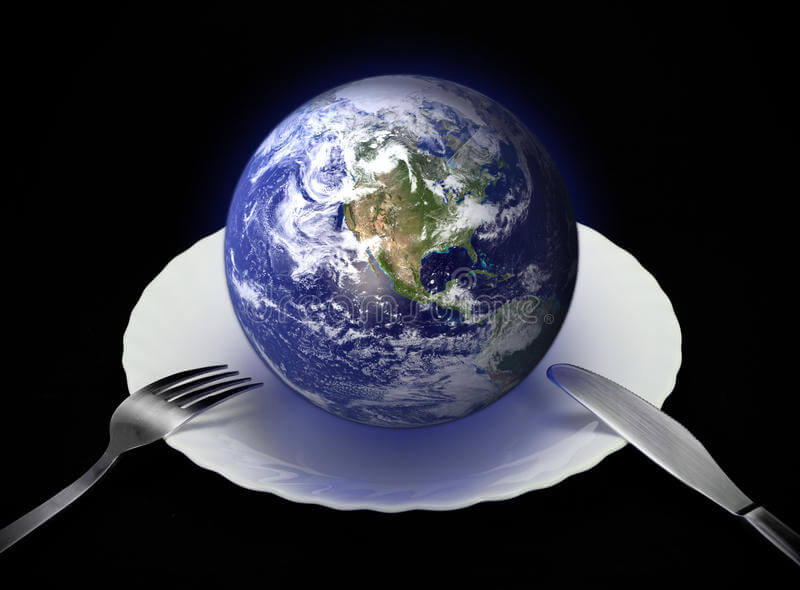 If you think that things are bad now, just wait until we get into the second half of this year.  Global food supplies have already gotten very tight, but it is the food that won't be produced during this current growing season in the northern hemisphere that will be the real problem.  Worldwide fertilizer prices have doubled or tripled, the war in Ukraine has greatly reduced exports from one of the key breadbaskets of the world, a nightmarish bird flu pandemic is wiping out millions of chickens and turkeys, and bizarre weather patterns are absolutely hammering agricultural production all over the planet.  I have often used the phrase "a perfect storm" to describe what we are facing, but even that phrase really doesn't seem to do justice to the crisis that we will be dealing with in the months ahead.
The following are 18 signs that food shortages will get a lot worse as we head into the second half of 2022…
#1 The largest fertilizer company on the entire planet is publicly warning that severe supply disruptions "could last well beyond 2022"…
The world's largest fertilizer company warned supply disruptions could extend into 2023. A bulk of the world's supply has been taken offline due to the invasion of Ukraine by Russia. This has sparked soaring prices and shortages of crop nutrients in top growing areas worldwide; an early indication of a global food crisis could be in the beginning innings.

Bloomberg reports Canada-based Nutrien Ltd.'s CEO Ken Seitz told investors on Tuesday during a conference call that he expects to increase potash production following supply disruptions in Russia and Ukraine (both major fertilizer suppliers). Seitz expects disruptions "could last well beyond 2022."
#2 The world fertilizer price index has skyrocketed to absurd heights that have never been seen before.
#3 It is being reported that global grain reserves have dropped to  "extremely low" levels… – READ MORE