14 Israelis Have Caught COVID-19 Even After Booster Shot, Some Hospitalized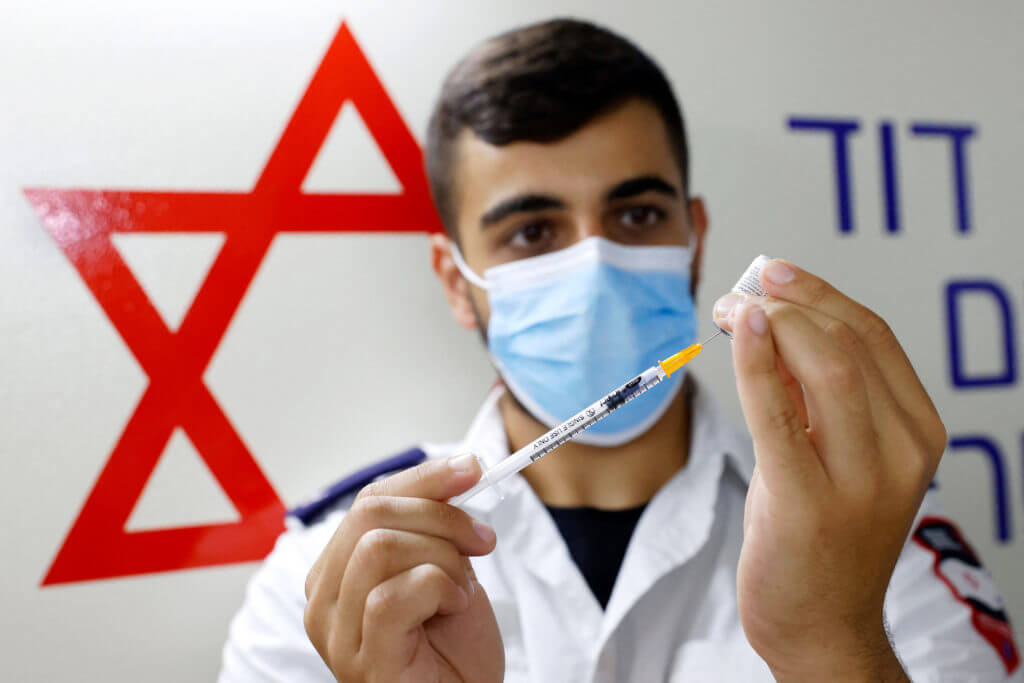 The population of Israel has been looked upon of late as a global guinea pig of sorts given it was the first country out of the gate to implement a large-scale booster shot program for people 60 and up who've already been vaccinated with two rounds of the COVID-19 shot. This was announced only at the end of July, and the early data is beginning to trickle in.
Israel is considered to have among the world's highest vaccination rates, with 5.3 million of its citizens having been inoculated with two doses, with weeks ago headlines declaring it had reached 'herd immunity' – only for the headlines to give way to reports of the alarming rapid rise of breakthrough cases.
And now it appears that even the much touted COVID booster shot could be failing to protect: "Internal Health Ministry data shows that 14 Israelis have been infected with COVID-19 a week after receiving a booster shot, Channel 12 news reports," The Times of Israel writes Sunday.
Already over the weekend Israeli media is reporting that "serious cases" have hit a four month high, with over 324 patients hospitalized, many of them in critical condition.
It was only a little over a week ago that elderly Israelis began receiving the third shot, and so "early results" and observations have only now begun to come in, and it's not looking good. The Times of Israel continues in its breaking report – READ MORE