World Health Assembly to Increase W.H.O. Funding by as Much as $600 Million a Year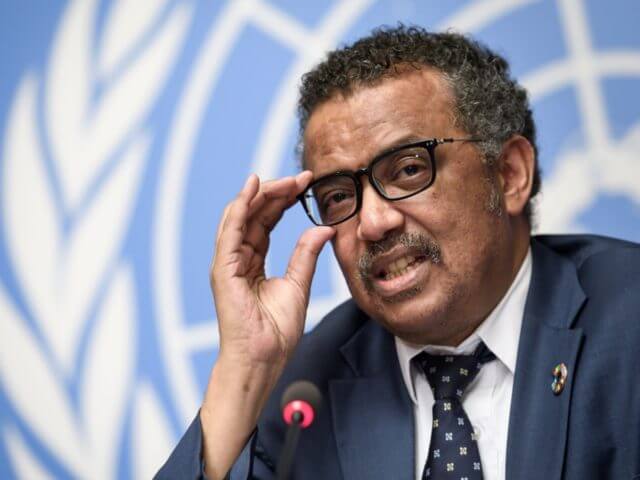 The World Health Assembly, which is the decision-making body of the World Health Organization (W.H.O.), adopted reforms on Tuesday that would boost financing to the W.H.O. by as much as $600 million per year starting in 2028.
The World Health Assembly is comprised of representatives from the W.H.O.'s 194 member states. The governing body adopted several recommendations on May 24 that "target a gradual increase of their assessed contributions (membership dues) to represent 50% of WHO's core budget by the 2030-2031 budget cycle, at the latest," according to a press release published by the W.H.O.'s website.
"In the last budget biennium, 2020-2021, assessed contributions represented only 16% of the approved programme budget," the W.H.O. noted.
Detailing the World Health Assembly's new financial plan, the United Nations (U.N.) public health body continued:
It is intended that the gradual increase to assessed contributions will start with WHO's 2024-25 budget, with a proposed 20% increase over the assessed contributions in the approved 2022-23 base budget. The aim is to reach 50% of WHO's budget by 2028-2029 if possible, and by 2030-31 at the latest, up from the current 16% in 2020-21.

This would mean that by 2028-2029, WHO would see an increase of roughly US$ 600 million a year in the part of its income that comes from the most sustainable and predictable sources.
The World Health Assembly is currently holding its 75th annual meeting in Geneva, Switzerland, from May 22 to May 28. The gathering marks the first in-person summit of the governing body since the start of the Chinese coronavirus pandemic in March 2020.. – READ MORE