World Economic Forum Suggests There Are "Solid, Rational" Reasons To Microchip Kids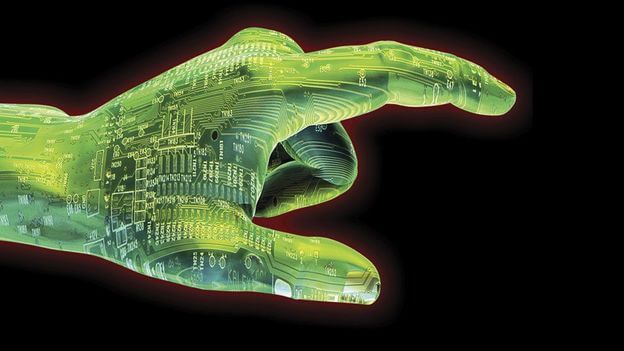 Not doing their Bond villain reputation status any favors, the World Economic Forum published an article suggesting it would be a "solid, rational" move for children to be implanted with microchips.
The idea is promoted in a blog post on the Davos elite's website which discusses the future of augmented reality and an "augmented society."
"As scary as chip implants may sound, they form part of a natural evolution that wearables once underwent. Hearing aids or glasses no longer carry a stigma," the article argues, perhaps forgetting that glasses and hearing aids aren't embedded inside the body, nor can they be controlled by outside forces.
"They are accessories and are even considered a fashion item. Likewise, implants will evolve into a commodity," writes scientist Kathleen Philips, suggesting that mainstream culture and influencers will be tapped to promote implantable chips as a trendy status symbol.
The article pushes the notion that augmented humans are inevitable and that global elites need to establish a power monopoly over the technology in order to "ethically" regulate it. – READ MORE