White House Suggests Breaching Dams To Save Endangered Salmon, Even Though It Would Worsen Energy And Supply Chain Issues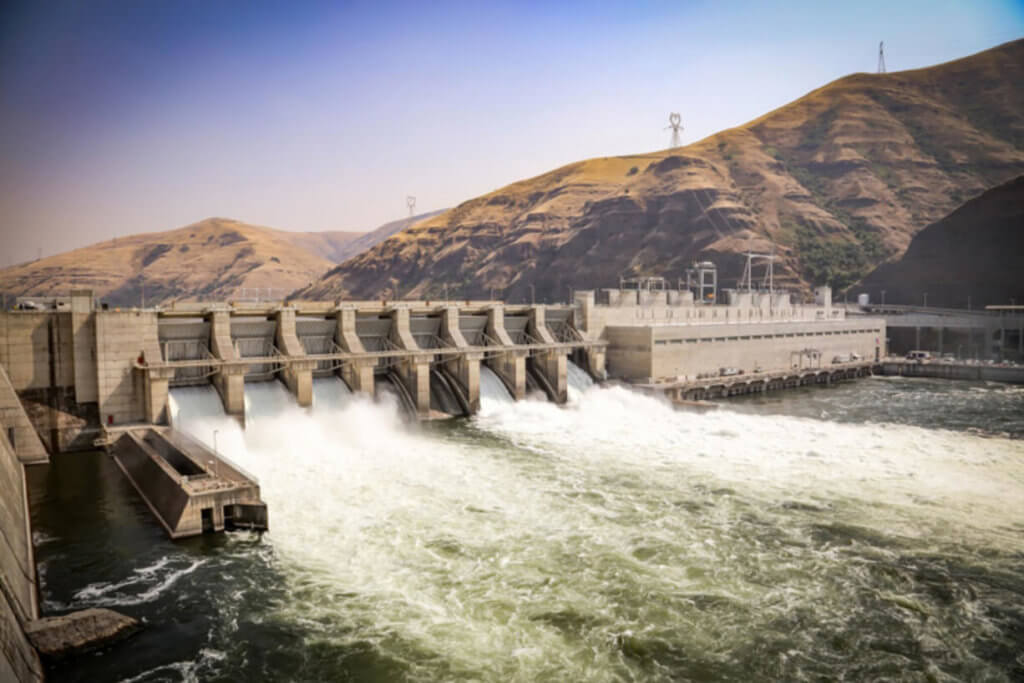 The Biden administration's National Oceanic and Atmospheric Administration (NOAA) recommended breaching dams on the Snake River to ensure the survival of endangered salmon — a move that could jeopardize power supplies in the Pacific Northwest and worsen the supply chain crisis.
A Monday draft report from the agency suggested that the four lower Snake River dams should be breached to decrease travel time for salmon, as well as reduce stress on juvenile fish and encounters with powerhouses. The "earthen portion of each dam would be removed, and a naturalized river channel would be established around the concrete spillway and powerhouse structures," according to the report.
The dams, however, provide 3,033 megawatts of capacity to the Pacific Northwest, according to a 2016 fact sheet from the Bonneville Power Administration. The entity added this month that replacing the dams would cost $415 million to $860 million per year until 2045, amounting to a total cost of up to $19.6 billion and increasing electricity costs for households by up to 18% over the same horizon. The replacement is made more expensive over time "due to increasingly stringent clean energy standards and electrification-driven load growth."
Indeed, lawmakers from the region — including Rep. Cathy McMorris Rodgers (R-WA) — are calling for President Joe Biden to nix the proposal, noting that the administration issued a declaration of emergency last month with respect to the nation's grid capacity.- READ MORE