White House press secy laughs off question about Biden's health: 'Not a question we should be asking'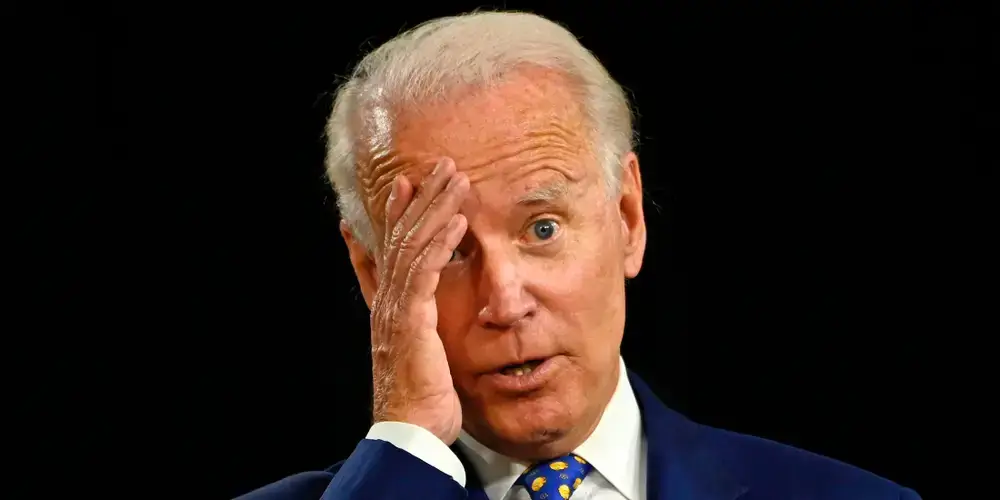 White House press secretary Karine Jean-Pierre laughed off a question about the physical and mental well-being of President Joe Biden during an interview on Monday.
In an interview with CNN's Don Lemon, Jean-Pierre responded with surprise and told the host that a question about Biden's physical and mental capabilities should not even be asked.
"Does the president have the stamina, physically and mentally, do you think to continue on even after 2024?" Lemon asked.
"Don, you're asking me this question," a visibly stunned Jean-Pierre exclaimed. "Oh my gosh. He's the president of the United States."
DON LEMON: "Does the president has the stamina, physically and mentally, do you think to continue on even after 2024?"

KARINE JEAN-PIERRE: "That is not a question that we should be even asking" pic.twitter.com/dUfQil9qKp

— RNC Research (@RNCResearch) June 14, 2022
The press secretary then laughed and told Lemon that she, 47, sometimes struggles to keep up with Biden, 79. – READ MORE