White House Economic Adviser Plays Down Recession, Claiming A "Period Of Transition"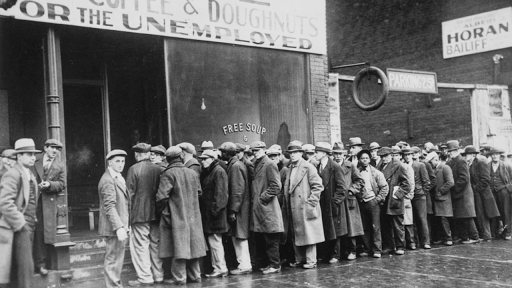 President Joe Biden's top economic adviser played down the risk of recession in a recent interview, suggesting Americans be confident during what he called a "period of transition" of COVID-19 recovery.
It comes amid growing warnings from banks and economists that the U.S. economy could be heading into recession in the next 12 to 24 months.
"Our economy is in a period of transition. We're moving from the strongest economic recovery in modern history to what can be a period of more stable and resilient growth," Brian Deese, director of the White House National Economic Council, told "Fox News Sunday."
While being asked about whether Americans should be prepared that the country is heading into a recession, the White House economic adviser repeated his previous claims and sidestepped the second part of the question from anchor Martha MacCallum.
"People should also take confidence that we are better positioned than any other country to navigate through this and keep our recovery going," Deese said.
He then cited a recent report claiming the domestic economy may outstrip China on a calendar-year average basis for the first time in decades, which MacCallum soon directed to the reason, as Bloomberg reported, that China is in the middle of its deepest lockdown since the start of the pandemic. – READ MORE