"We Have No Idea How This Will Be Used" – AI Gun Detection Gaining Popularity In US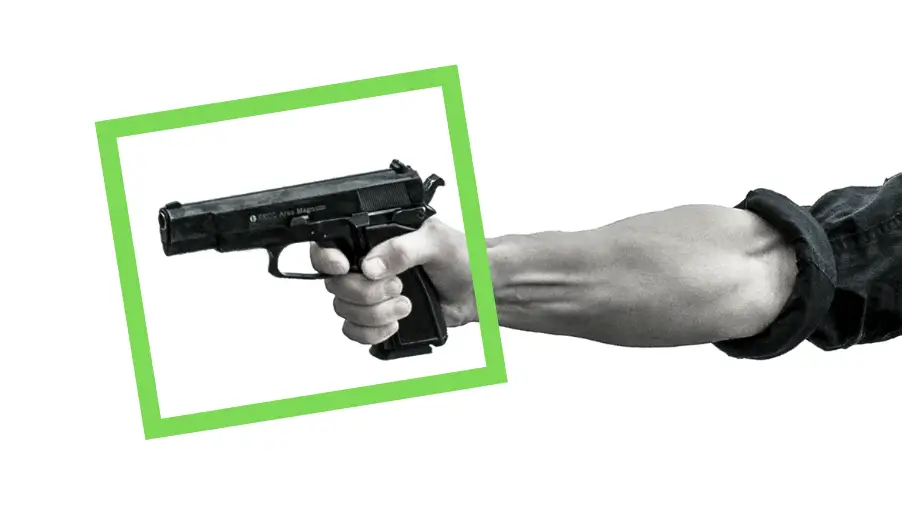 AI Scanners may become the norm in the United States as Governments, and private companies look to beef up their surveillance options in the wake of rising gun violence.
According to a report from the Washington Post, systems like Evolv Technology are becoming increasingly popular. Evolv's machines are similar to metal detectors but instead use AI and light-emission to detect firearms concealed on a person.
Evolv claims that this system can detect weapons without the need for the traditional "airport" style system. Those looking to enter through a security checkpoint must empty their pockets and then pass through a metal detector.
The system is gaining traction throughout the US. Mayor of New York City, Eric Adams, suggested using Evolv Technology's AI weapons detection system on the NYC Subway in the weeks after the Brooklyn subway shooting that saw 23 people injured. – READ MORE