Watch: Get Vaccinated if You Want to Participate in Society, Senator Tells Ireland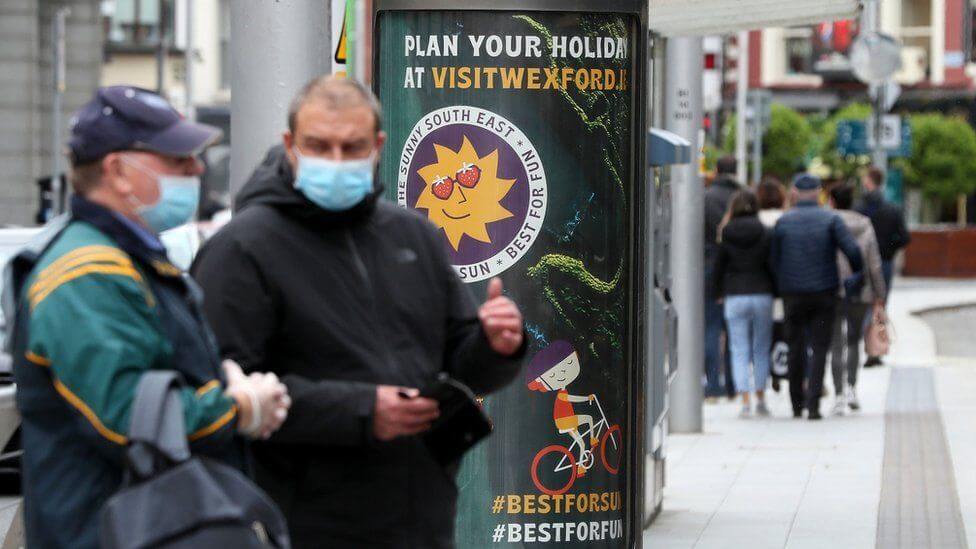 Senator Gerry Horkan, a member of Fianna Fáil, a party currently in government, told Seanad Éireann — the upper house of Ireland's legislature, roughly equivalent to the UK's House of Lords — on Tuesday that those who wanted to "participate in society" must be fully vaccinated against Covid-19.
The senator made the comments as he was discussing expanding existing restrictions on unvaccinated people within the Republic of Ireland, which implemented a Covid pass regime back in July of this year.
Since then, only those who are fully vaccinated against Covid-19, or have recovered from the disease within the last six months, are permitted by law to dine indoors, with restrictions subsequently expanded to include nursing homes, cinemas, theatres, nightclubs, as well as certain other events.
Sen Gerry Horkan (FF) on vaccine apartheid:

"Why not supermarkets? Why not public transport? I know it is difficult to police some of these things, but really, if you want to participate in society, you need to be vaccinated." pic.twitter.com/kWkN9wS2tL

— JRD (@JRD0000) November 23, 2021
Senator Horkan questioned why the existing measures had not yet been extended even further. – READ MORE