Wall Street Firms Are Buying Up Single-Family Homes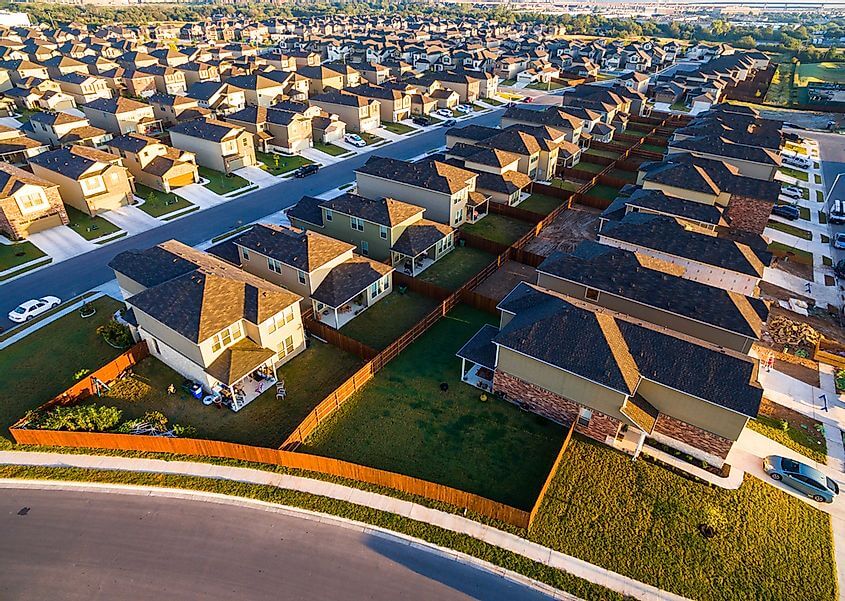 American investment banks are purchasing single-family homes in an effort to profit upon skyrocketing rent and property values.
As The Daily Wire previously reported, CoreLogic's Single-Family Rent Index from April showed a "national rent increase of 5.3% year over year, up from a 2.4% year-over-year increase in April 2020." The group noticed that "as demand for more space and outdoor amenities remains, detached rentals, in particular, are experiencing accelerated growth with a 7.9% year-over-year increase in April, compared to growth of 2.2% annually for attached rentals."
A more recent report from the National Association of Realtors explained that average American home prices in June 2021 reached $363,300 — a 23.4% increase over the average of $294,400 in June 2020.
As CNN Business writer Hanna Ziady summarized, rapidly rising rent and property values are drawing Wall Street investment banks to the housing market:
According to John Burns Real Estate Consulting, in the first three months of this year, nearly a quarter of all homes sold in the United States were going to investors. That's a broad umbrella that covers everything from mega institutions to individuals buying vacation homes, but BlackRock, JPMorgan Chase and Goldman Sachs were among the big-name buyers.

Institutional investors still own only about 2% of all single-family rentals in the United States, or roughly 300,000 homes, according to John Burns research director Rick Palacios.
The same trend is occurring in England, where American companies are likewise purchasing residential real estate – READ MORE