Virginia students backslide after COVID closures, lowered standards create 'disturbing trends': Report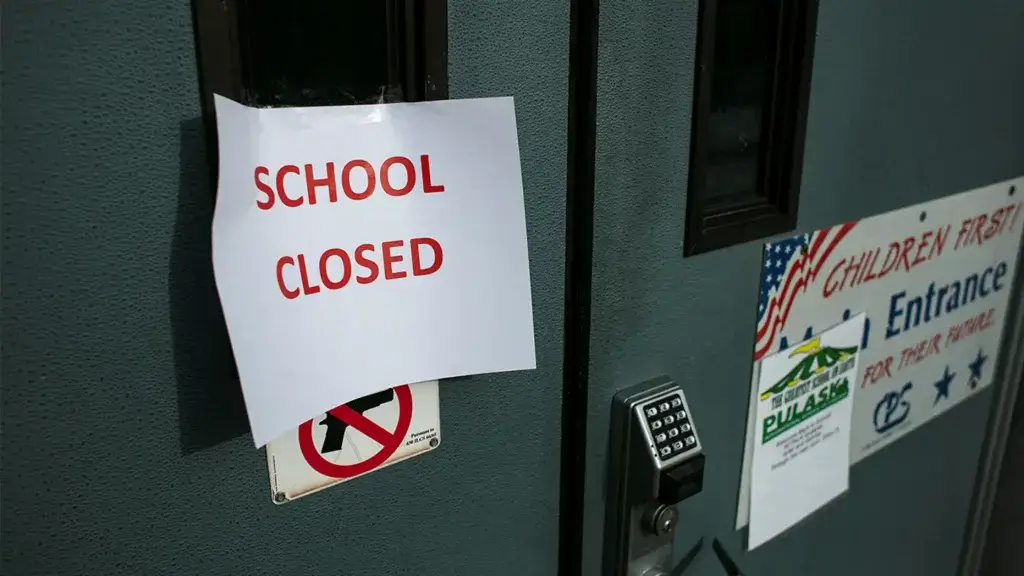 Virginia education officials lowered expectations for student achievement during former Democratic Gov. Ralph Northam's tenure in office, and the consequences of the move melded with those of the COVID-19 pandemic to formulate the perfect disaster, according to a new report.
A recent assessment from Virginia superintendent of public instruction Jillian Balow found that controversial COVID-19 school closures only heightened already existing troubles with backsliding student achievement that stemmed from Northam-era standard changes.
Balow's foreword entailed that Black and Brown students as well as students living below the poverty line are most affected by the shakeup in the state's educational policies, including those brought on by the pandemic.
Balow discussed the state's learning loss by delving into the culprits behind the alarming downturn in educational performance before pledging a new path of greater opportunities.
"It is important to point out that already-present declines in student achievement were exacerbated by the COVID-19 pandemic school closures in Virginia," she wrote. "Research is emerging regarding learning losses that occurred nationwide. There is consensus that school closures widened achievement gaps, more so for Black and brown students, and those in high-poverty schools." – READ MORE