US Navy Sailors Deserting At "Staggering" Rate Amid Mental Health Crisis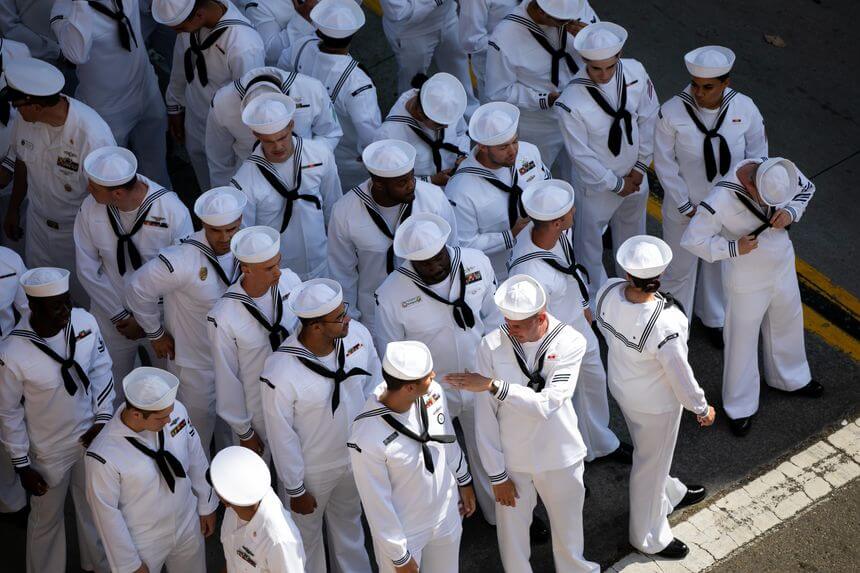 A troubling new statistic shows U.S. Navy desertions are soaring and may point to an even more significant issue of an emerging mental health crisis in the service.
NBC News reports the Navy has 342,000 active sailors. In 2021, there were 157 deserters, compared with 98 in 2020 and 63 in 2019. The total number of deserters who remain at large last year increased to 166 from 119 in 2019. Most of them were under the age of 25.
An expert who reviewed the federal statistics obtained by NBC described the trend as shocking.
"That's staggering," said Benjamin Gold, a defense attorney for U.S. service members.
Navy officials couldn't explain what was causing the desertion rate to skyrocket. They pointed to "many different stressors" in the service.
Other military branches didn't observe soaring desertions during the last several years. In fact, desertions in the Army and Marine Corps declined. The Coast Guard didn't have any.- READ MORE