US Marshals Arrested Over 84,000 Fugitives in 2021, Up More Than 200% From 2020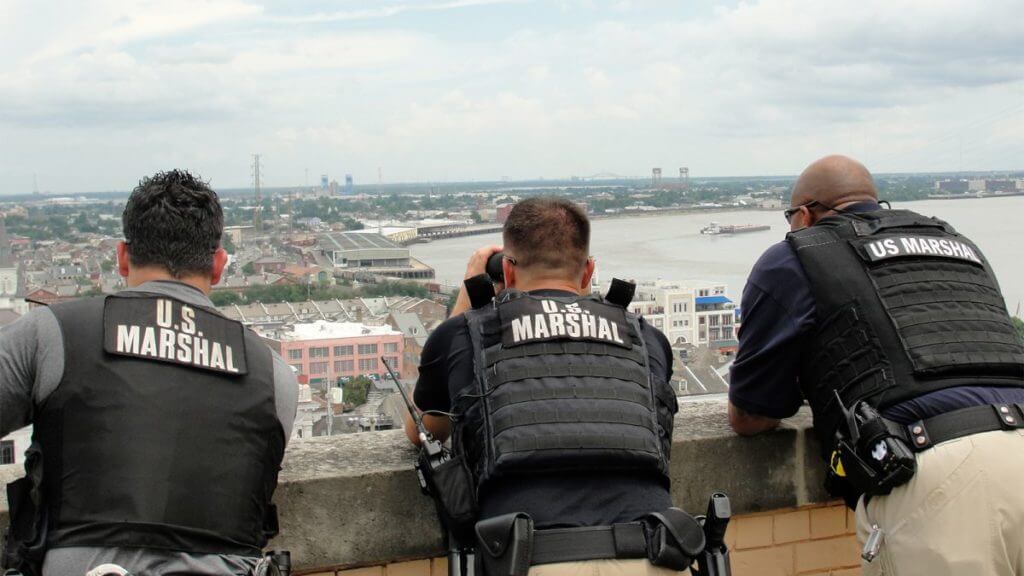 The U.S. Marshals Service (USMS), the oldest federal law enforcement agency, reported a staggering 84,247 apprehensions of fugitives in the fiscal year 2021, more than three times the arrests made in 2020.
Of the 84,247 USMS arrests, more than 10,000 were sex offenders and over 6,000 were homicide suspects.
"The outstanding work this year by the U.S. Marshals Service exemplifies that the Department of Justice has no higher priority than keeping our communities safe," said Deputy Attorney General Lisa O. Monaco in a press release. "At a time of unprecedented challenges posed by a global pandemic, the U.S. Marshals continue to deliver on their mission, tracking down and arresting more than 84,000 fugitives. The Department of Justice, through our law enforcement components like the U.S. Marshals Service, will continue to prioritize our efforts to reduce violent crime and keep our neighborhoods safe."
The USMS also arrested a fugitive on the "15 Most Wanted" list. In October 2021, Marshals arrested Jory Worthen, an Arkansas man accused of murdering his girlfriend and 4-year-old son in June 2019. "The investigation led to Burbank, California, where Worthen was located and arrested after a short foot pursuit," the DOJ said. "He was extradited back to Arkansas where, in September, Worthen accepted a plea deal that includes never being eligible for parole. As part of the agreement, Worthen pleaded guilty to two counts of first-degree murder. He is serving two concurrent life sentences." – READ MORE