US experiences 'second pandemic' of mental health due to COVID, lockdowns: Report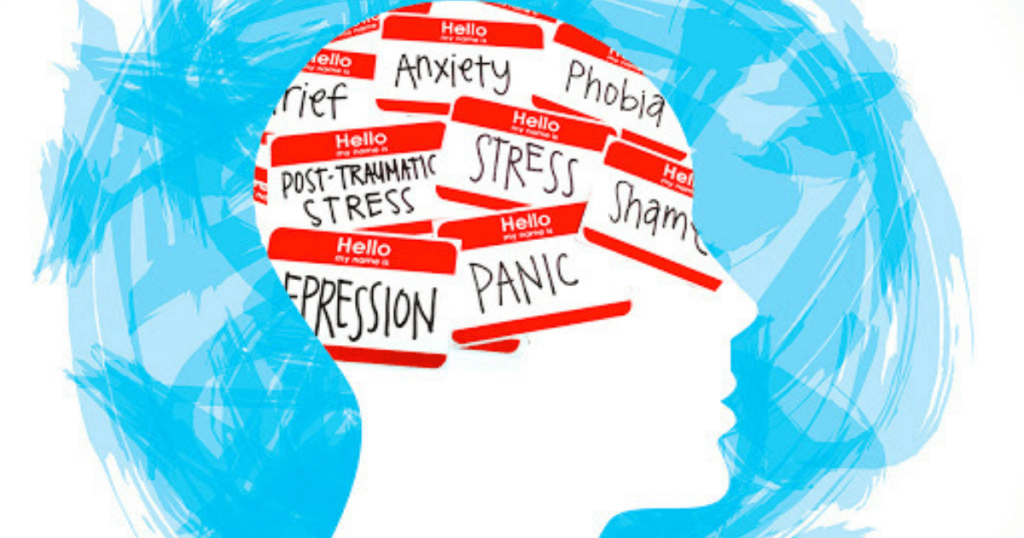 A survey among mental healthcare professionals indicated significant issues resulting from the pandemic that could continue to plague individuals for years to come as the demand for therapy surges in a "second pandemic" of mental health problems.
Few would argue that the nearly two years of the pandemic have not been intense, but psychologists say the effect is more significant than previously understood.
Nine out of 10 therapists told The New York Times that the number of clients seeking care has risen to a level they haven't seen before. Some professionals have waitlists of up to three months for a new appointment.
"Every single day there are new inquiries," said Jacent Wamala, a marriage and family therapist in Las Vegas. "People are having to deal with the aftershock, emotionally and mentally, of what has happened."
The lockdowns created a significant impact on individuals and couples alike, but different in each way: Some felt "isolation and separation," while others started to recognize differences they could no longer avoid.
Nearly 75% of the professionals who took the Times survey said they spent a significant amount of time helping clients with family and relationship issues. – READ MORE