United Furniture Industries Fires All Employees Before Thanksgiving Holidays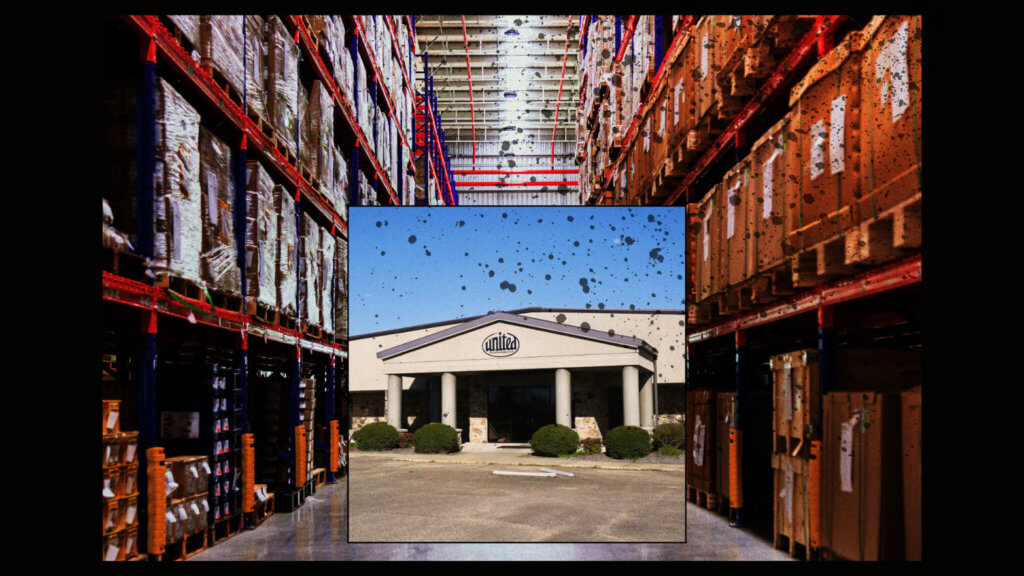 United Furniture Industries, Inc. (UFI) fired its entire workforce in the middle of the night right before the Thanksgiving holidays, according to multiple reports.
The giant U.S. furniture company, based out of Tupelo, Mississippi, sent two mass letters via text message and email between late Monday night and early Tuesday morning to its nearly 2,700 employees across its California, Mississippi, and North Carolina factories, notifying them of their terminations.
According to WXII 12, The first letter was sent out at 11:49 p.m. on Monday, which vaguely said," We ask that all employees not report to their work locations tomorrow November 22, 2022."
The second letter contained more details and was sent out at 12:42 a.m. on Tuesday, saying:
We regret to inform you that due to unforeseen business circumstances the Company has been forced to make the difficult decision to terminate the employment of all its employees, effective immediately, on November 21, 2022, with the exception of over-the-road drivers that are out on delivery. Your layoff from the Company is expected to be permanent and all benefits will be terminated immediately without provision of COBRA.
UFI requested that drivers not complete any additional deliveries and return any equipment, inventory, and delivery documents after they finished their current deliveries.- READ MORE