United Airlines Reportedly Outsourcing Work To Unjabbed London Flight Attendants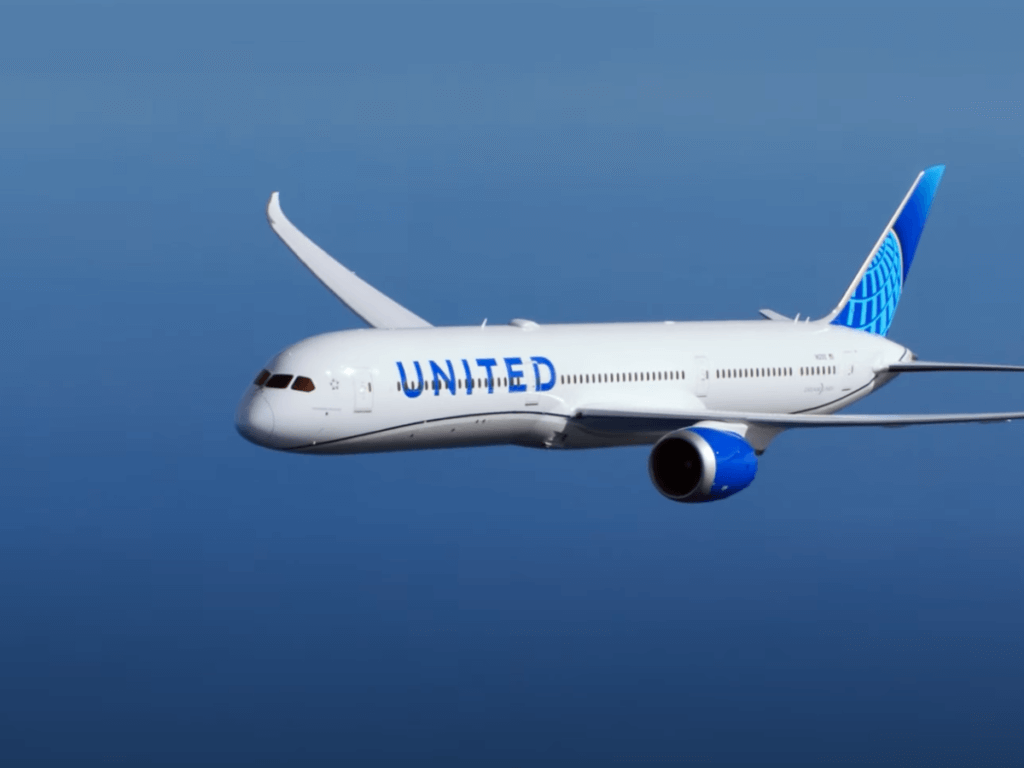 According to a recent report from Breitbart News, United Airlines is reportedly allowing London-based unjabbed flight attendants to work alongside American employees who've taken the jab, all the while having placed American employees who've avoided the COVID jab on unpaid leave.
In the modern era where some company positions have been "no jab, no job," United Airlines CEO Scott Kirby had placed approximately 2,000 U.S.-based United Airlines employees on unpaid leave. Those individuals are currently working to obtain either medical or religious exemptions to the COVID jab.
Apparently, the move to place these individuals on unpaid leave is in the interest if "safety," according to Captain Sherry Walker, who is the cofounder of Airline Employees 4 Health Freedom. Walker added that among those 2,000 employees were approximately 900 flight attendants.
While the jab mandate imposed by United Airlines for U.S.-based employees doesn't afford any sort of COVID testing option, it is simply a "no jab, no job" sort of move and the United Airlines employees who've been placed on unpaid have also been stripped of all their benefits. – READ MORE