Understaffed Hospitals Forced To Rehire Unvaxxed Workers As Jab Mandates Backfire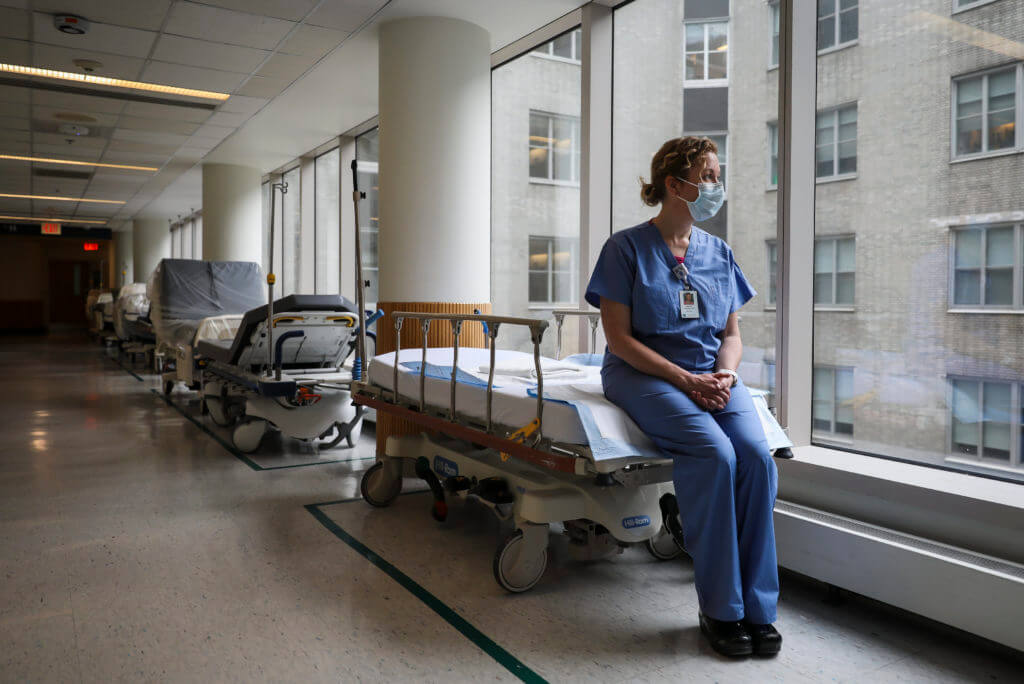 COVID-19 jab mandates for healthcare workers have officially backfired, as many hospitals have found themselves so understaffed that they have been forced to rehire unvaccinated workers.
Alberta Health Services in Canada announced just before Christmas that healthcare workers who have not gotten their COVID-19 shots could resume their jobs on January 10 if they submitted to frequent testing. AHS claimed that it was only doing this because of the surge of the Omicron variant of COVID-19.
"We stand by the Alberta Health Services workers immunization policy as we have from the start, and staff and physicians deserve credit for the high immunization coverage they've achieved," said Jason Copping, Minister of Health. "In light of the risk posed by the Omicron variant, we need to adjust the policy to maximize capacity and avoid losing any staff if we can while still keeping patients safe. The immunization policy is about putting patients first, and this adjustment continues to put patients first by supporting Alberta Health Services in planning to add capacity as needed."
Quebec announced last week that healthcare workers will be allowed to keep working even if they have tested positive for COVID-19. Meanwhile, in Oregon, "30 percent of the nursing staff in some hospitals are made up of traveling nurses," according to Matt Calzia, a registered nurse and member of the Oregon Nurses Association.
"In others, turn over [sic] is high," he previously told Fox 12 Oregon. "The majority of a unit might be composed of traveling nurses during some shifts." – READ MORE