U.S. Plans Shift To Annual COVID Shots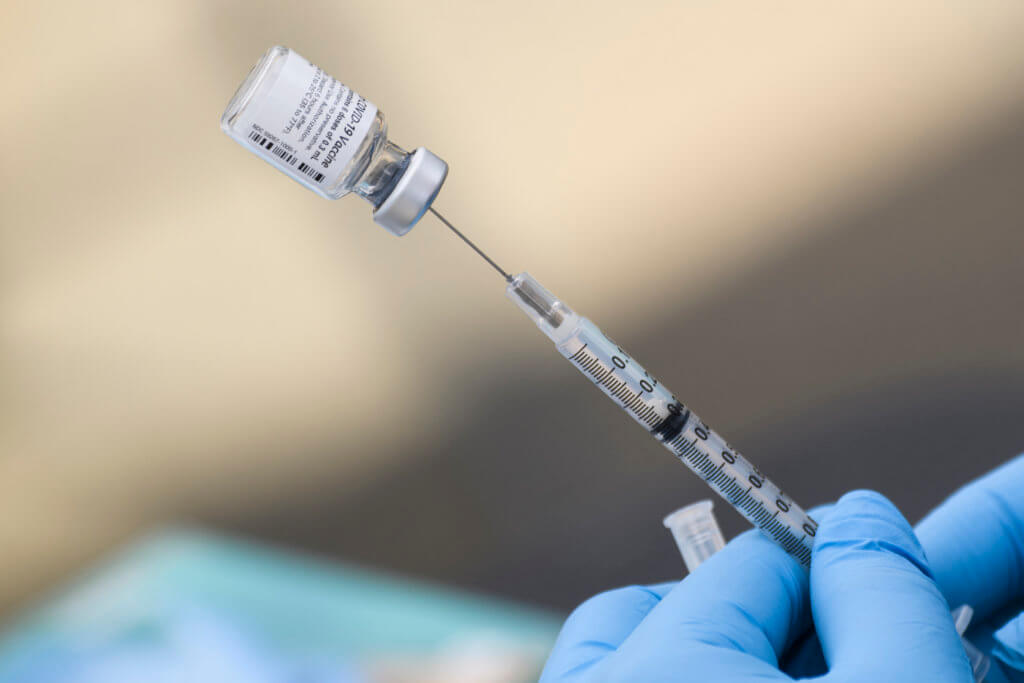 Health authorities plan to recommend that Americans receive COVID shots annually as new boosters roll out this month in a shift from the nation's current vaccination focus.
The new emphasis would be similar to flu shots, according to White House officials on Tuesday.
"It is becoming increasingly clear that, looking forward with the COVID-19 pandemic, in the absence of a dramatically different variant, we likely are moving towards a path with a vaccination cadence similar to that of the annual influenza vaccine, with annual, updated COVID-19 shots matched to the currently circulating strains for most of the population," Dr. Anthony Fauci said during the White House COVID-19 Response Team and Public Health Officials press briefing on Tuesday.
Fauci noted that some individuals might need more frequent shots.
"Some — particularly vulnerable groups — may continue to need more frequent vaccination against COVID-19," he added. – READ MORE