U.S. Cinemas Fear Popcorn Shortage as Biden Supply Chain Crisis Spreads: 'It's a Mess'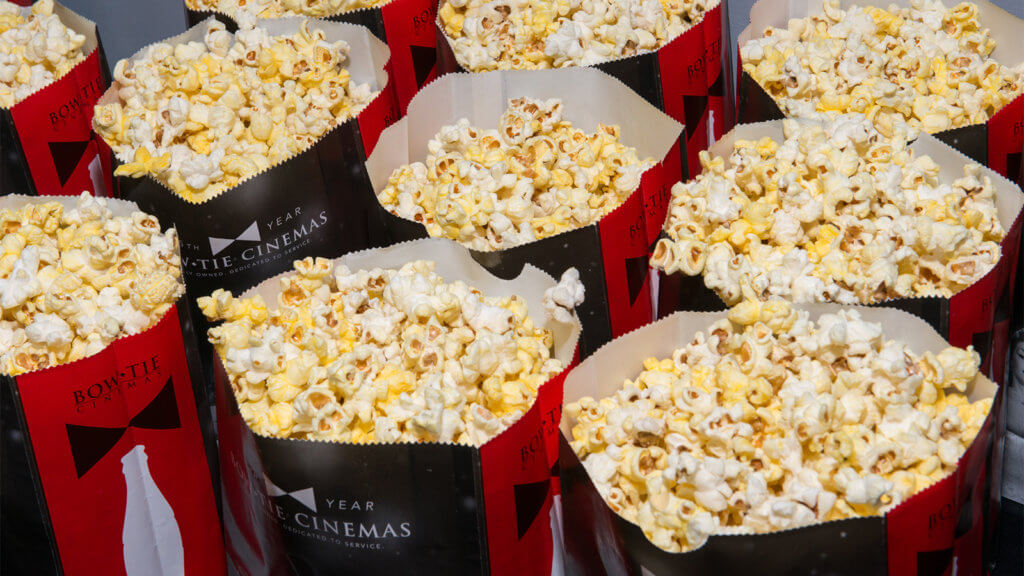 Cinemas around the country are reportedly fearing an imminent shortage of popcorn and other concession stand staples, including popcorn bags and beverage cups, as the supply chain failures of the Biden administration threaten to upend what theaters were hoping would be a mass return to moviegoing this summer.
Movie theater operators expressed nervousness at the recent CinemaCon industry gathering about their ability to stock concession stands for the summer and Christmas seasons, according to a report from The Wall Street Journal.
"Popcorn supply will be tight," Norm Krug, chief executive of Preferred Popcorn, a supplier of kernels to theater chains, told the newspaper.
"It's a mess," a theater owner said.
The popcorn shortage reportedly stems from a failure to convince more  farmers to grow enough corn rather than more lucrative crops, like soybeans. In addition, President Biden's inability to fix the shortage of truckers continues to wreak havoc on shipments across the supply chain.- READ MORE