'Tough Guy' Beto O'Rourke Challenges Anyone To 'F*ck' With Him 'On Politics'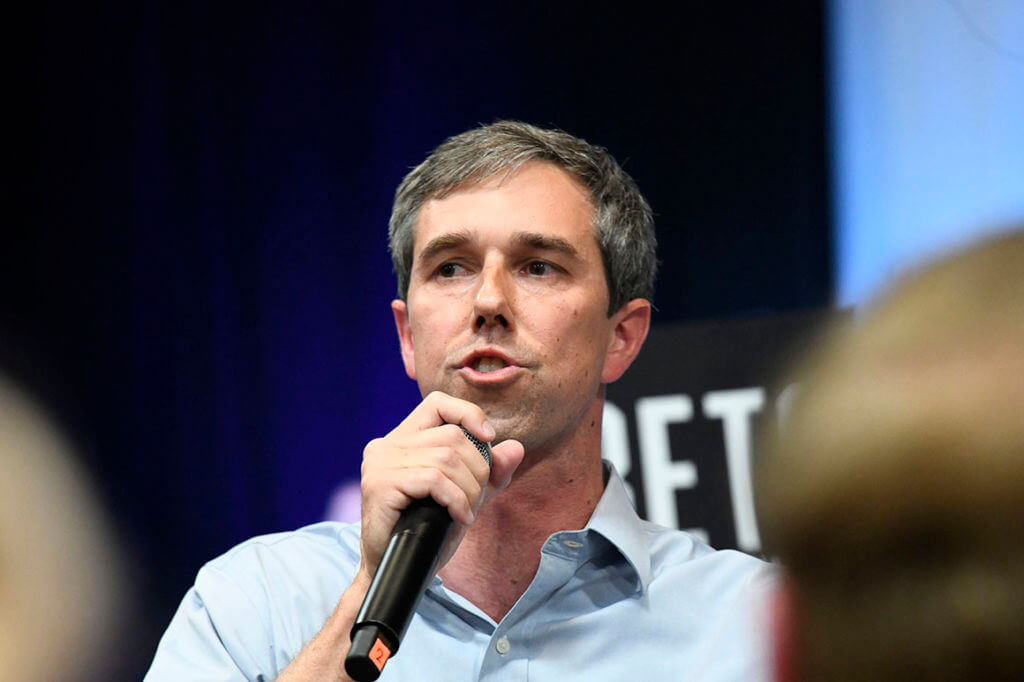 The failed Democratic presidential candidate Beto O'Rourke tried to portray himself as a real tough guy this week when he sent a message to anyone who tries to "f***" with him on politics.
"If you want to debate, or argue, or fight, or f*ck with me on politics, I'll take it all day long," O'Rourke said during an Instagram Live.
The three-time congressman from El Paso is expected to announce that he is running for governor of Texas again later this year. He previously lost a senatorial race to Republican Ted Cruz in 2018 before unsuccessfully running for president in 2020.
There are few things that O'Rourke does better than losing!
Last month, O'Rourke lashed out at Matthew McConaughey amidst rumors that the Hollywood star is planning to run for Texas governor. – READ MORE