Thousands of Marines will miss deadline to be 'fully vaxed,' may soon be run out of Corps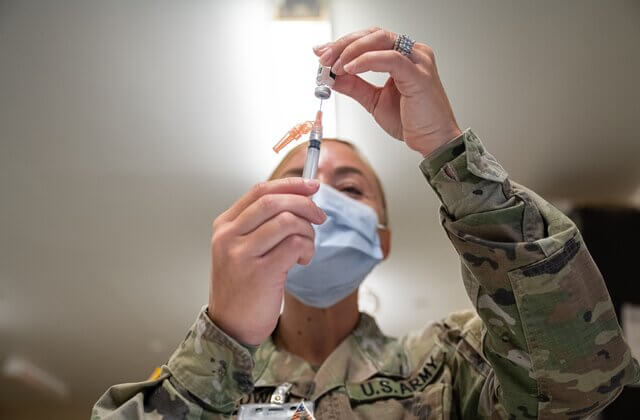 The Biden administration has found a hill that about 10,000 Marines will not climb.
With a Nov. 28 deadline looming for Marines to comply with a Marine Corps mandate to be vaccinated against the coronavirus, about 10,000 active-duty Marines are not fully vaccinated, according to The Washington Post.
Although 94 percent of Marine Corps personnel are vaccinated, the rest of those in the service do not have time to complete a vaccination regimen by the deadline.
The Marine Corps is not the only branch of the service where being vaccinated has been an issue.
About 9,600 Air Force personnel have either refused to be vaccinated, are seeking an exemption or have left their vaccination status unreported. – READ MORE