There Are Now 3.6 Million More Jobs Than People Willing To Take Them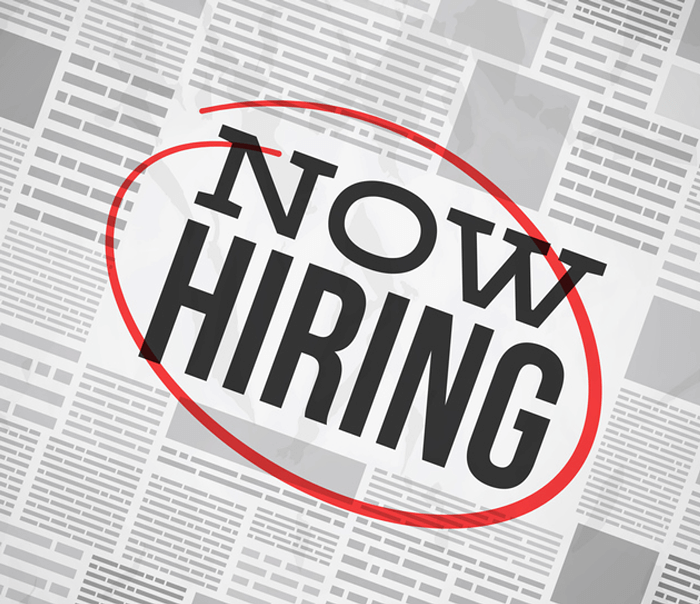 The Department of Labor revealed that the number of job openings is expanding, thereby worsening a labor market already placing immense pressure on businesses.
The agency's most recent Job Openings and Labor Turnover Survey (JOLTS), which analyzes data from October, shows that there are 11.03 million job openings in the United States — exceeding the number of people actively searching for work by 3.6 million.
CNBC reported:
The JOLTS report is closely watched at the Federal Reserve and elsewhere for signs of labor market tightness…

The coronavirus pandemic has seen quits surge to what had been record highs. Even with October's decline, the level is still 24% above where it was a year ago. Economists generally see the exodus as greater opportunity in the pandemic-era jobs market spurred by many workers still reluctant to come off the sidelines either because of child-care issues or health concerns.

Through November, the labor force was still about 2.4 million smaller than what it had been in February 2020. The total employment level was more than 3.5 million down.
Many point to historic levels of government stimulus programs as a contributing factor to low job market participation.- READ MORE