'The View' Co-Hosts Who Tested Positive for COVID Didn't Even Have It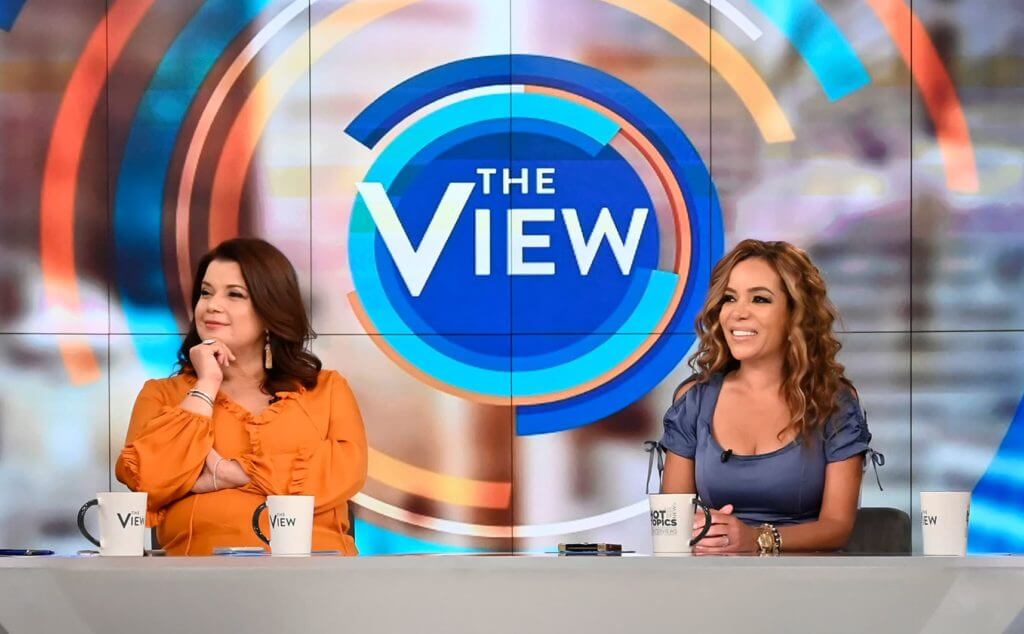 A disturbing incident on ABC's "The View" spotlights an alarming problem with current coronavirus protocols.
On Friday — just moments before Vice President Kamala Harris was scheduled to appear in person — "The View" co-hosts Ana Navarro and Sunny Hostin were abruptly rushed off stage amid revelations that they had tested positive for COVID-19.
Both Navarro and Hostin are vaccinated.
The Harris interview, which was supposed to be on-set, was changed to a remote interview following an awkward delay.
Insiders at the left-wing talk show told the New York Post on Sunday that both Hostin and Navarro subsequently tested negative, ruling their first tests a false positive.
"They were pissed because everyone's been waiting for this big interview for two weeks now, and then it was derailed because of a false positive," an insider said. – READ MORE