The State of Logistics in a Supply Chain Crisis and Struggling Economy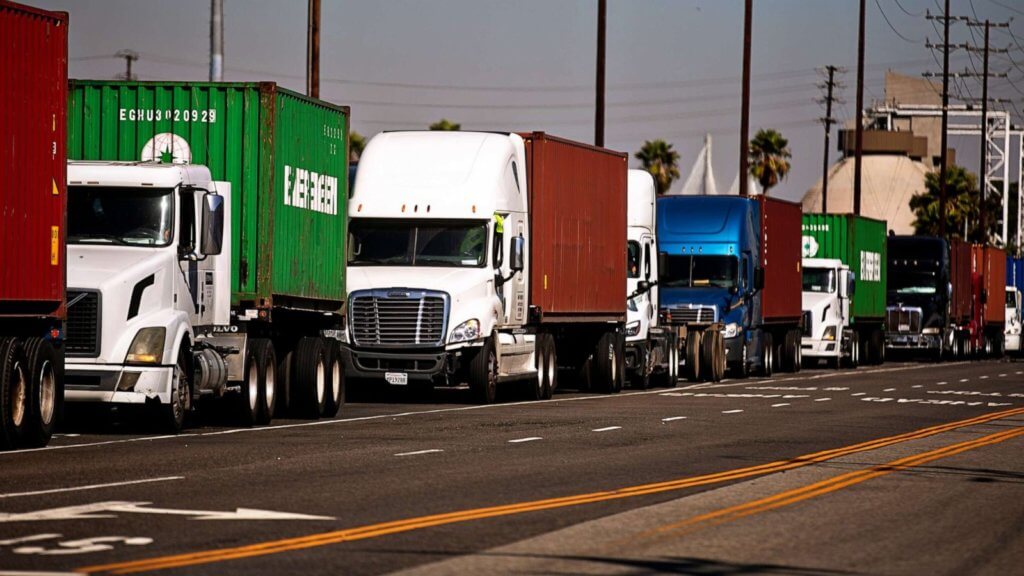 On Friday, I shared a deep dive from my interview with Craig Fuller, a leader in the trucking and supply chain industries, about the fascinating concept of "Freedom Trade" — the notion of shifting our trade policy away from China and toward more nations who share similar values to ours.
Fuller, the founder and CEO of FreightWaves, a supply chain data media company, also talked with me about the state of the logistics sector in the midst of the supply chain crisis. I asked him how the industry was doing as the U.S. economy experiences maddening inflation and supply woes.
For his answer, he explained how the government's injection of money into the economy lifted the industry in the early days of the COVID-19 pandemic.
"The logistics sector benefited from a massive amount of freight due to government stimulus and consumption," he told me. "Outside of govermnent stimulus, people have returned to a normal version of life."
He pointed out that, now that Americans are traveling and getting out into the world more than they did in early 2020, they're using money on items other than physical goods.- READ MORE