The Renewable Energy Problem That No One Talks About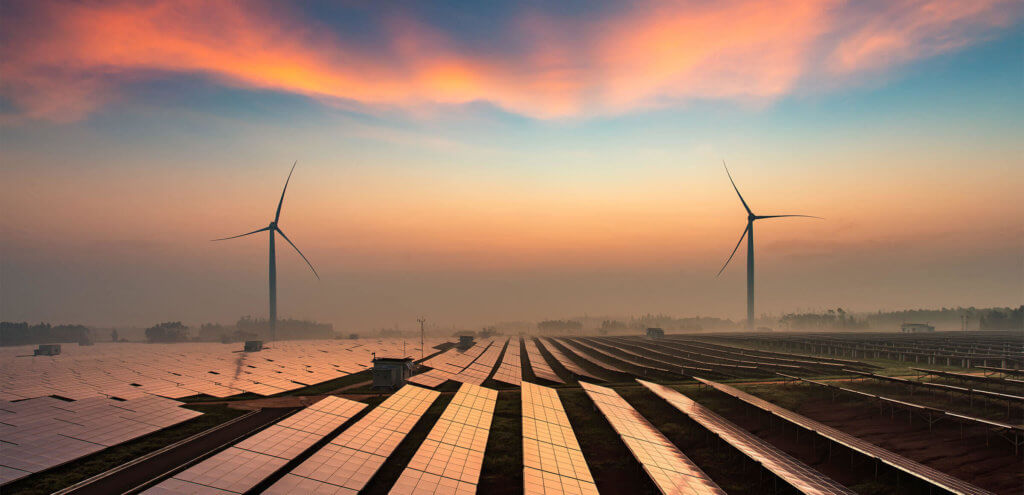 An obvious barrier to adopting wind and solar power for electricity supply is their intermittency – when the wind isn't blowing, and the sun isn't shining, substitute sources are required. This issue is given much attention by conservative media, as it should.
Yet one of the less well-known roadblocks for these renewable technologies is frequency control, even though it becomes a critical concern much sooner.
Since the 1890s, electricity networks and devices all around the globe have used alternating current (AC) systems, which means that the flow of electricity in the system is repeatedly changing direction.
In Australia, it alternates 50 times a second, that is, at a frequency of 50 Hertz (in the USA, it is 60 Hertz).
Supplying electricity at a consistent frequency is very important because appliances and electronics on the network are designed for a specific frequency/voltage input. Therefore, they can be damaged by the wrong electricity supply. – READ MORE