'The Place is on Fire' — Dutch Farmer Road Blockades, Hay Fires Continue Over Night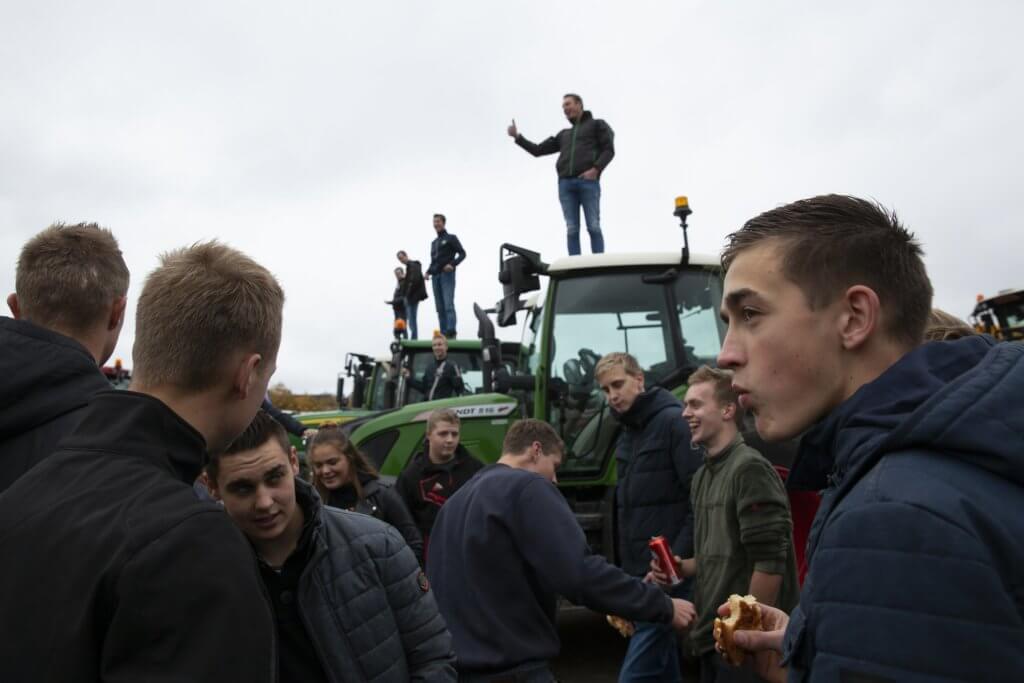 Major highways were once again shut down throughout The Netherlands on Thursday as the direct action taken by farmers to blockade roads with manure and burning bales of hay continued Wednesday evening and into the morning.
Dutch motorways, including the A7 between Groningen and Drachten and the A1 near Poorest experienced closures again on Thursday, according to the Rijkswaterstaat, the public works branch of the government responsible for maintaining roads.
Animal manure, car tyres and other waste were continuously strewn across roadways throughout Wednesday and into Thursday morning, and bales of hay were set on fire, causing dangerous situations for motorists especially in the dark, the De Telegraaf newspaper reported.
At least two accidents have been recorded, involving several cars, as a result of garbage on the roads, however, so far, no one has been seriously injured, according to Dutch public broadcaster NOS.
Dutch farmers' protest continue day and night unabated. Tonight on the A50 motorway in Apeldoorn. Dutch farmers are not joking. pic.twitter.com/A6zCGYLsJe

— RadioGenova (@RadioGenova) July 27, 2022
Efforts to clear the roads have been stymied by the discovery of asbestos in some of the piles of waste, as well as threats made to clean-up crews. Roadwork contracting companies have allegedly been threatened on social media with repercussions if they join the government effort to clear the roads. A post on Telegram reportedly said: "Cooperating is treason". – READ MORE