The Energy Market's Next Crisis: Oil Tanker Shortages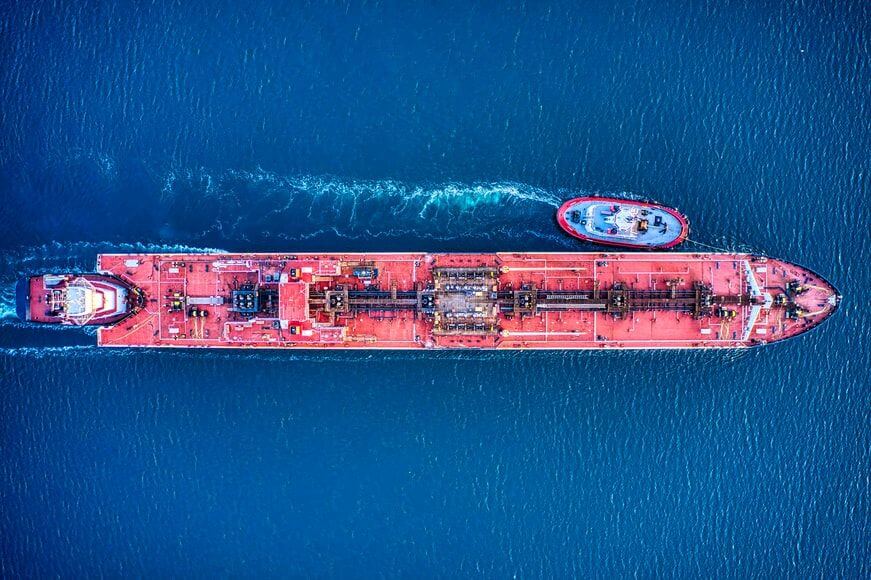 In the new era of energy shortages, one aspect of the situation has tended to get overlooked: the transport of energy.
Demand for tankers has been on the rise since the European Union slapped sanctions on Russia in the spring, and this trend is only going to intensify in the coming months as the EU embargo on Russian oil and fuels enters into effect.
Bloomberg reported this week that shipping companies were scrambling to get their hands on as many ice-class tankers as they could ahead of the embargo, which comes into effect in early December for crude oil and two months later for fuels.
The vessels will be necessary to continue moving Russian oil and fuels in non-European directions, the report noted, as the EU would no longer be able to buy them, even though European buyers are currently stocking up on Russian oil and fuels in anticipation of the embargo.
The war in Ukraine and the EU's response to it have already livened up the global tanker market considerably – and with it, freight costs for hydrocarbons. – READ MORE