The Elites Want Inside Your Skull: Jeff Bezos and Bill Gates Invest in Brain Chip Company Rivaling Musk's Neuralink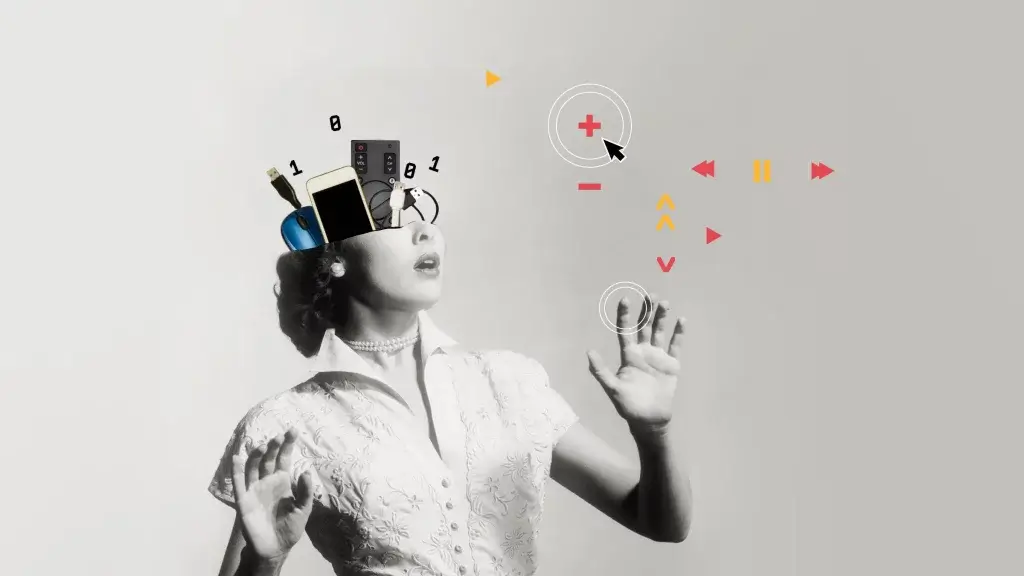 Microsoft founder Bill Gates and Amazon founder Jeff Bezos have both reportedly invested in Synchron, a new brain-computer interface startup that aims to compete with companies like Elon Musk's Neuralink.
Bloomberg reports that in March of last year, Tom Oxley, an expert in brain-computer interfaces, had dinner with Jeff Bezos, the founder of Amazon, to discuss Oxley's newly established company, Synchron Inc. During the dinner, which took place in Ojai, California, Bezos expressed interest in investing in the business.
On Thursday, Synchron announced that it had completed a funding round of $75 million, with Bezos Expeditions contributing a portion of the investment. The round was led by ARCH Venture Partners and included investment from Gates Frontier, the venture capital branch of Microsoft co-founder Bill Gates, as well as other investors. In addition, several previous investors, including Khosla Ventures and its founder, Vinod Khosla, who introduced Oxley to Gates, also participated in the funding round.
Brain-computer interfaces, also known as BCIs, have the potential to interpret and stimulate certain areas of the brain and are being explored as a possible treatment for brain injuries. According to Oxley in an interview, the new investors approached Synchron "through the lens of making an impact in neurology in an area of need." Oxley estimates that approximately 100 million people worldwide have upper limb impairment and could potentially benefit from this technology.- READ MORE