Texas' largest county sees more than 150 killed by suspects out on bonds, victims group says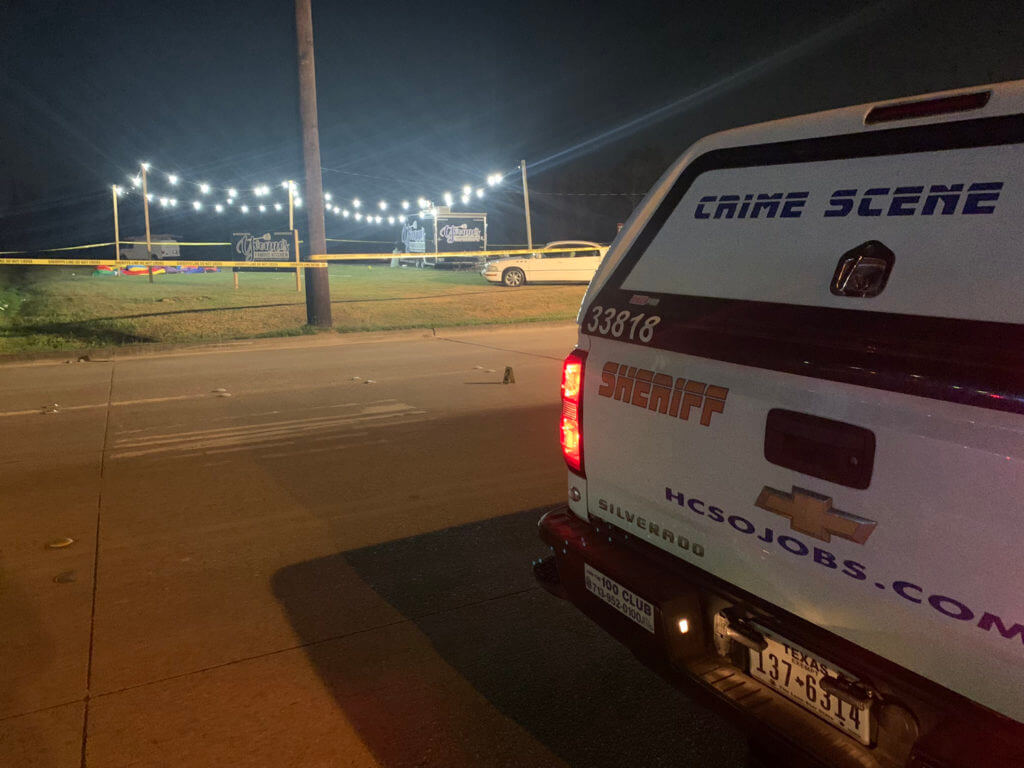 Criminal suspects released on multiple felony bonds in Texas' most populous county have killed 156 people since 2018, according to victim advocates, who have criticized bail reform efforts that have seen some people charged with violent crimes and released back onto the streets only to violently re-offend.
In Harris County, home to Houston, the largest city in the state, there are 113 defendants charged with capital murder that been granted bond, Rania Mankarious, CEO of Crime Stoppers of Houston, told Fox News. The group has been tracking statistics in the midst of a change in bond policies.
Specifically, the public safety institution tracks cases for suspects out on multiple felony bonds, including bond forfeiture and bonds for those released on their own personal recognizance (PR). PR bonds don't require cash to get out of jail but include restrictions such as GPS monitoring or drug testing.
"We were seeing really violent, violent habitual offenders being released on either no bond or ridiculously low bonds, and we said, 'This is going to wreak havoc,'" Mankarious said. "It's the epicenter for bail reform run amok." – READ MORE