Texans Face Calls For Water, Energy Conservation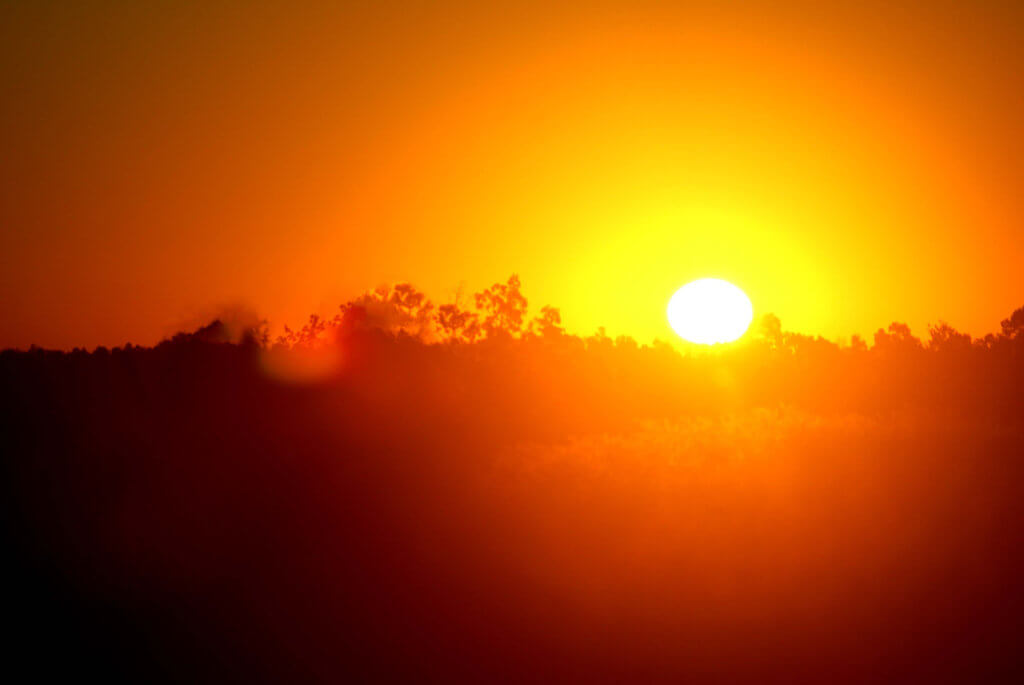 As Texas experiences a record-shattering heat wave, residents are being asked to conserve not only energy, but now water.
"We're seeing a stress on our system because of peak demands with peak weather conditions. We are enduring a long, hot, dry summer," said Wayne Larson, the director of communications for the North Texas Municipal Water District (NTMWD). "The forecast doesn't seem like it will change. We are trying to manage and meet the rising peak demands of our customers."
The NTMWD last week asked customers to cut down on their use of water immediately, specifically outdoor watering.
One of its water treatment plants had to be unexpectedly shut down on Saturday. The water district pointed out that the call for conservation was due to the quantity produced, not the quality of the water.
The utility issued a press release saying it still can purify enough water for basic needs and safety uses, but the ongoing drought, along with the uptick in outdoor watering and irrigation, has put a lot of stress on its systems. – READ MORE