Ten Weeks of Wheat Left in Global Supply, World Leaders Warned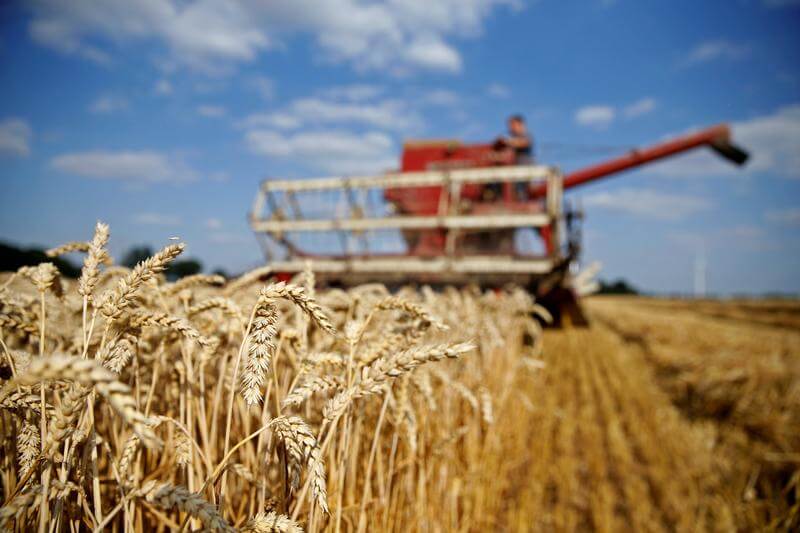 The world could have as little as 10 weeks left in its global stockpiles of wheat, according to one food expert.
Last week, Sara Menker, the CEO of Gro Intelligence, addressed the United Nations Security Council on the issue of global food insecurity. A transcript version of her comments was included on the agency's website.
Menker said existing data shows that governments are overly optimistic about food supplies.
"Official government agency estimates from around the world put wheat inventories at 33 percent of annual consumption. Verifiable data from public and private sources that we as a company organize and then build statistical models to connect the dots between in our platform show that global wheat inventories are in fact closer to 20 percent, a level not seen since the financial and commodity crisis of 2007 and 2008," she said.
"We currently only have 10 weeks of global consumption sitting in inventory around the world. Conditions today are worse than those experienced in 2007 and 2008."
"Similar inventory concerns also apply to corn and other grains. Government estimates are not adding up," she continued. – READ MORE