Swedish Health Authority Warns Public They May Have to Cancel Christmas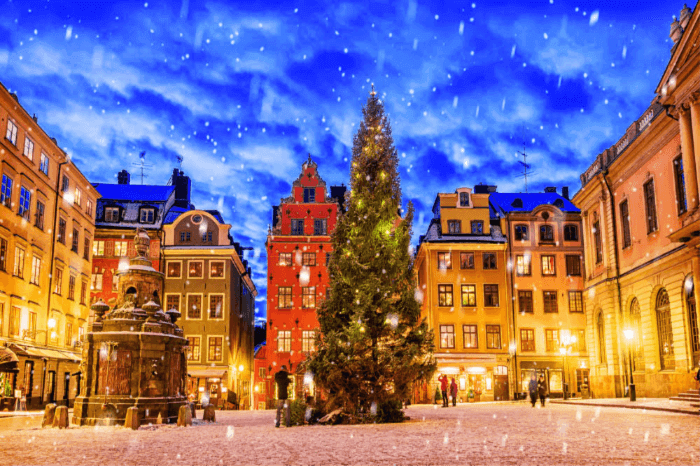 The Swedish Public Health Authority (FHM) has told Swedes that there is a risk of an increase in Wuhan virus cases over the winter and they should be prepared to cancel Christmas travel plans.
Sara Byfors, of the Public Health Agency of Sweden, warned that Swedes should be prepared to cancel any travel during the Christmas holidays.
Byfors also called on more Swedes to take the coronavirus vaccine, saying that "Above all, it is unvaccinated people who become seriously ill and need to be treated in intensive care," according to Swedish newspaper Aftonbladet.
According to the newspaper, there are currently 219 people in Swedish hospitals for complications from the coronavirus and 38 people in intensive care units (ICU). Byfors noted that more people in ICUs were unvaccinated but that vaccinated people have also been cared for in ICUs as well.
Some fully vaccinated Swedes have died from coronavirus, but Byfors noted that age was the main risk factor there, with most of the people who died while fully vaccinated being elderly people. – READ MORE