Swedish Company Becomes First in the Nation to Fire Unvaccinated Employees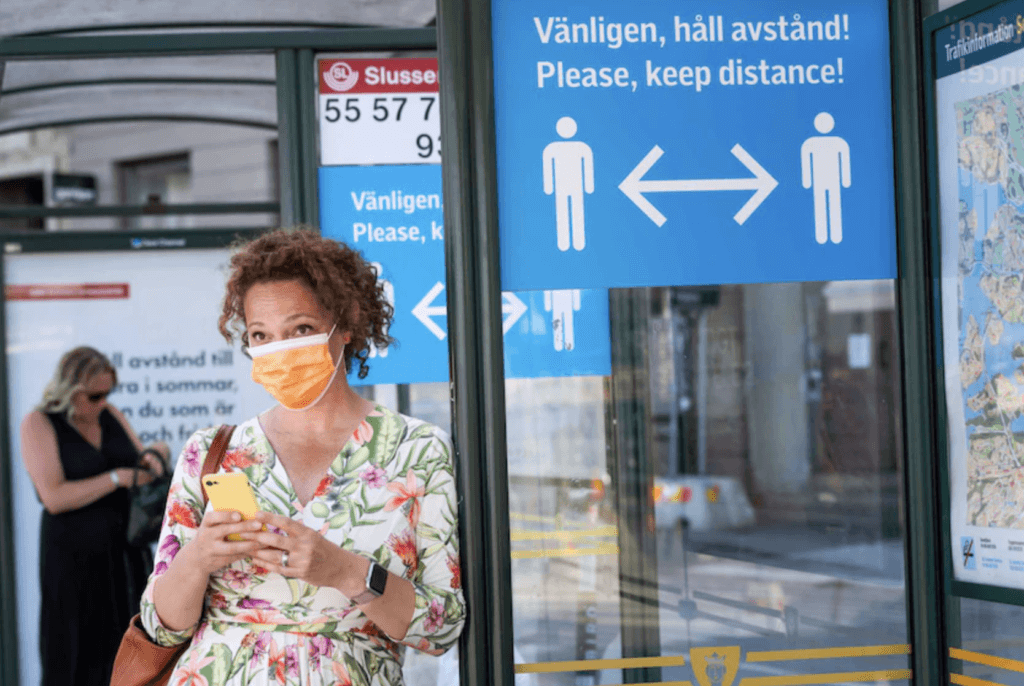 The Swedish personal assistance company Lystra has announced that it will be laying off any staff who remain unvaccinated against the Chinese coronavirus, the first company in the country to do so.
Lystra, which provides assistance to people with various disabilities including both physical and mental disabilities, announced that they would be either relocating or laying off staff who refuse to take a Wuhan virus vaccine.
The company justified the move by claiming that it would protect customers in groups at risk of a serious case of the virus, Swedish broadcaster SVT reports.
Jesper Gullstrand, the company's HR manager, told the broadcaster: "The reactions have been predominantly positive, but there are also negative thoughts about this. When people feel forced to vaccinate, among other things." – READ MORE