'Summer Of Pain': Tech Stocks See Worst Losing Streak Since Dot-Com Bubble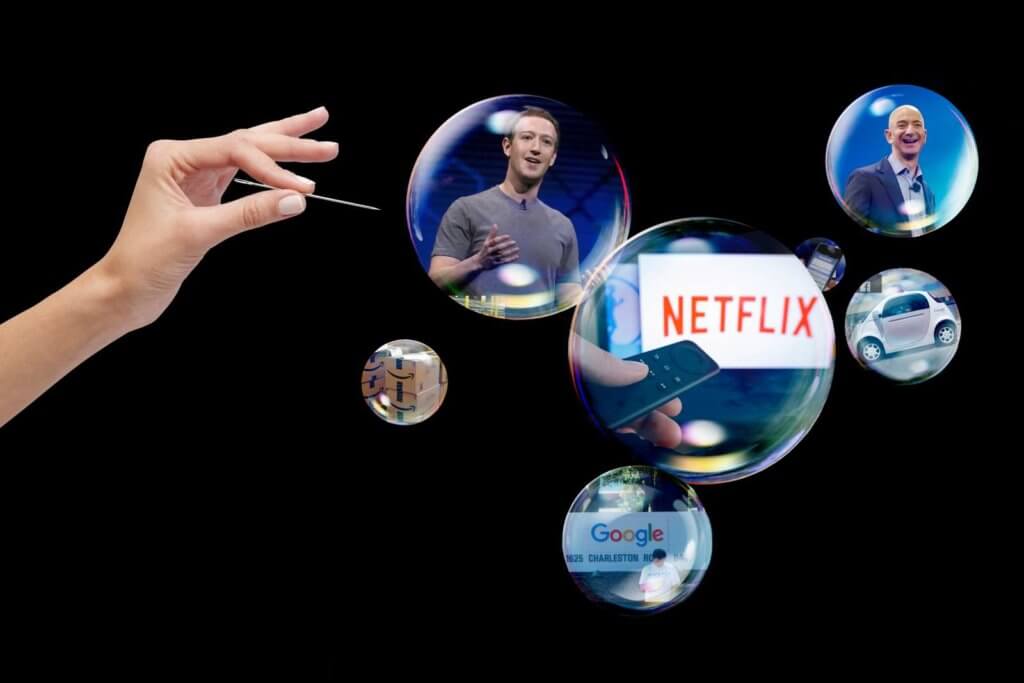 The technology sector is witnessing its most severe losing streak in over two decades.
The Nasdaq — a technology-heavy stock index — has endured seven weeks of losses, including 3.8% declines during the week of May 16. The drops constitute the worst declines since the dot-com selloff in 2001, according to CNBC.
"Inflation, rising interest rates, the war in Ukraine and pandemic lockdowns in China are adding up to a disastrous market in general and a particularly brutal stretch for investors in technology and growth stocks, after historic rallies in recent years," the outlet reported. "The Federal Reserve has signaled it will continue to increase rates to fight inflation, leading to concern that higher costs of capital will combine with deteriorating consumer confidence to eat away at profit margins."
Companies such as Tesla, Cisco, Dell, Twitter, and Tesla experienced large drops this week — 14%, 13%, 11%, and 6%, respectively.
Guggenheim Partners Global Chief Investment Officer Scott Minerd told MarketWatch that the United States is in for a "summer of pain" as the Federal Reserve attempts to curb inflation by hiking interest rates. Indeed, Fed Chair Jerome Powell said at a recent conference that "restoring price stability is an unconditional need" and "something we have to do."
According to Minerd, the United States is bound for "a pretty severe selloff" since the Fed appears to have "very little concern about the continuation of what I think now is a bear market." – READ MORE