Student Loan Forgiveness: Who Pays?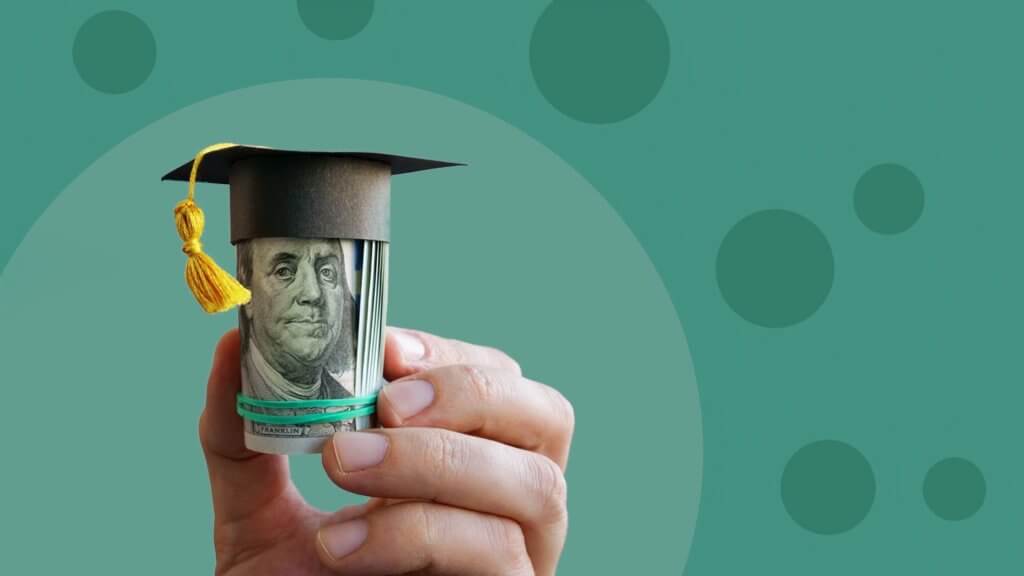 Student loan forgiveness has been in the news lately.
There are a number of different plans being floated, from blanket debt repudiation up to various amounts, to more limited income-based schemes.
But nobody ever talks about a key question: who is going to pay for it?
Well, you will.
I think most Americans think Joe Biden or Congress can just wave some kind of magic wand and student loan debt will just disappear. Poof! No harm, no foul. In fact, I think a lot of people believe student loan forgiveness will stick it to the evil banks who lent out all of that money.
But it doesn't work that way.
Most student loans are backed by the federal government. That means the taxpayer is on the hook. The "evil" lenders will still get their money. The only thing that would change is who foots the bill. Instead of the person who signed their name promising to pay off the loan, the American taxpayer will get stuck with the bill.
A lot of people object to student loan forgiveness because they view it as "unfair." After all, the borrower willingly took out the loan. This is certainly a valid objection. But most people don't care about your moral scruples. They'll just call you uncaring and move on.- READ MORE