Stocks Stumble to End 'Miserable' 2022 — Wall Street Sees Worst Annual Drop Since 2008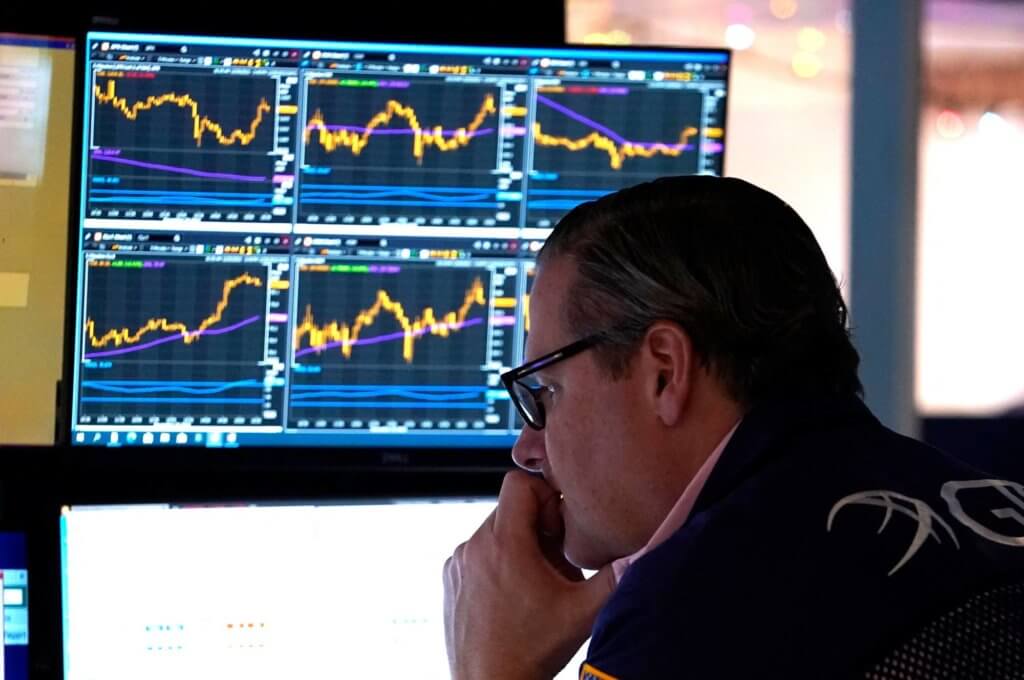 Stock markets were wrapping up their worst performances in years on Friday before heading into 2023 under recession fears following Russia's invasion of Ukraine, high inflation, and rising interest rates.
European indices closed their final sessions of the year in the red while Wall Street headed towards a similar finish.
For the year, Frankfurt was down more than 12 percent and Paris lost 9.5 percent for their worst performances since 2018. London, however, was up 0.9 percent in 2022 as the energy sector was buoyed by soaring energy prices.
Wall Street faces its worst annual drop since 2008, with the S&P 500 index down 20 percent and the tech-heavy Nasdaq losing 30 percent in the final hours of trading for the year.
Equities were slammed as the US Federal Reserve, the European Central Bank and the Bank of England aggressively lifted interest rates in a bid to tackle rampant consumer price rises. The move carries the risk of sparking recession as higher borrowing costs slow economic activity. – READ MORE