Southern Baptist church leaders minimized sex abuse, lied to congregants for years, independent report finds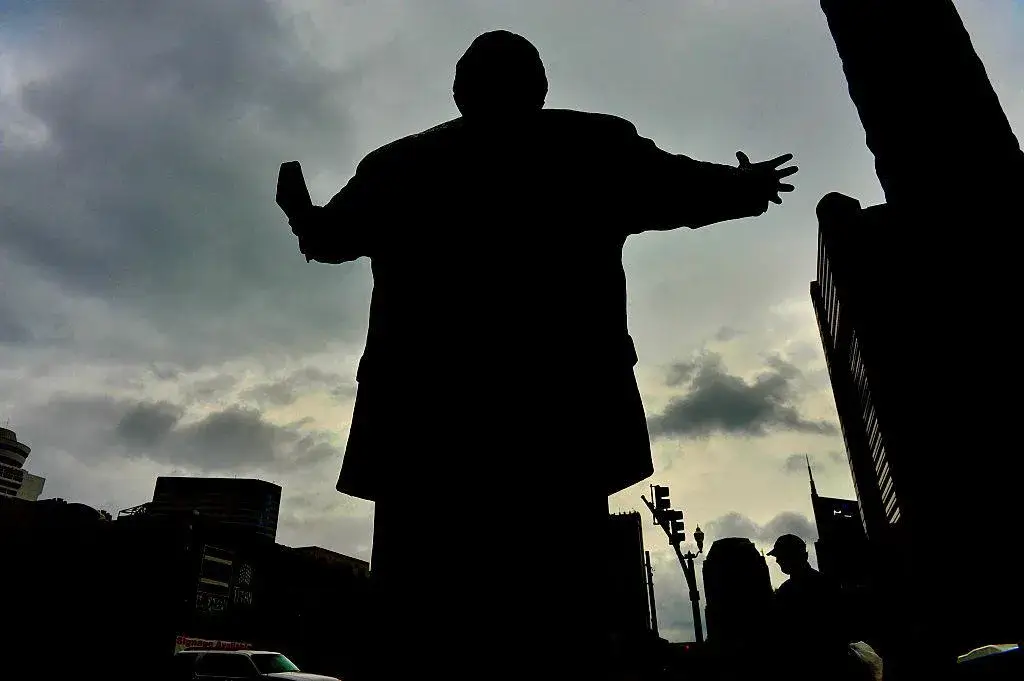 Leaders in the Southern Baptist Convention covered up complaints of sexual abuse, steadfastly resisted calls for reform made by survivors, and lied about their ability to keep track of alleged abusers for nearly two decades, a bombshell report from independent investigators released Sunday found.
The scathing 300-page report by third-party group Guidepost Solutions details horrific behavior by Christian leaders in the nation's largest Protestant denomination, who for more than 15 years responded to abuse survivors reporting child molesters and other abusers with "resistance, stonewalling, and even outright hostility," the report said.
Evidence collected by investigators suggests that denomination leaders also lied to Southern Baptists about their ability to create and maintain a database of sexual predators to prevent abuse while keeping a private list in secret. SBC leaders are accused of acting to protect the denomination from litigation instead of responding forcefully to reports of sexual abuse and stopping abusers.
"Our investigation revealed that, for many years, a few senior EC leaders, along with outside counsel, largely controlled the EC's response to these reports of abuse. They closely guarded information about abuse allegations and lawsuits, which were not shared with EC Trustees, and were singularly focused on avoiding liability for the SBC to the exclusion of other considerations," the report said. – READ MORE