Soaring Prices, Cancellations, and Delays for Air Travelers over Memorial Day Weekend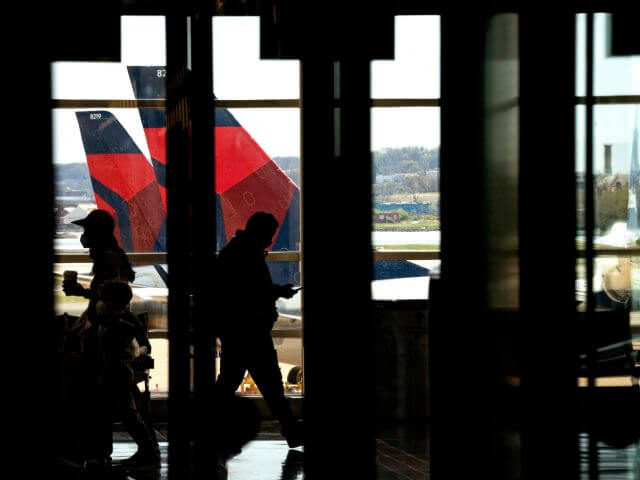 If you're traveling over the Memorial Day weekend, expect plenty of company – and disappointment. The summer travel season is now officially underway with anyone heading for an airport warned to be prepared for soaring prices, cancellations, and delays.
AP reports upwards of 1,500 flights were canceled as of 9:50 p.m EDT Saturday, according to flight tracking website FlightAware. That followed more than 2,300 cancellations on Friday.
Flight no-shows are only the beginning of the problems that lie in wait across Joe Biden's America as the nation embraces the busiest travel season since the start of 2019.
Domestic airline fares for summer are averaging more than $400 for a round trip, 24 percent percent higher than this time in 2019, before the pandemic, and a full 45 percent higher than a year ago, according to travel-data firm Hopper.
The price rises are driven by demand as airlines and tourist destinations ready for monster crowds this summer as travel restrictions ease and pandemic fatigue overcomes lingering fear of contracting coronavirus during travel.- READ MORE