'Shockingly High' Winter Natural Gas Prices Hit California — as Planned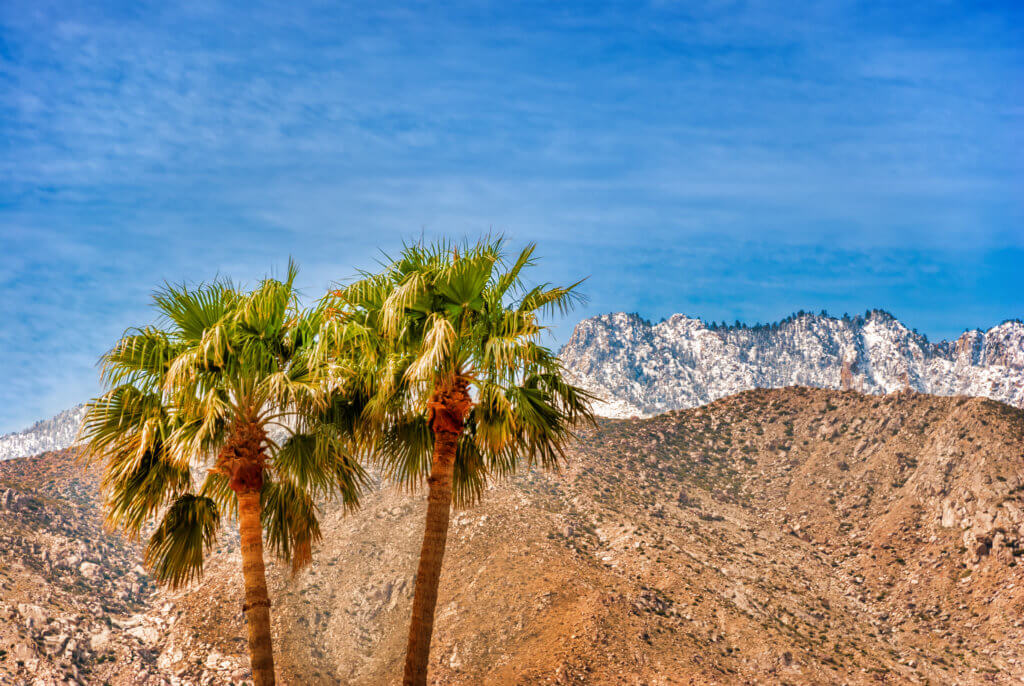 While natural gas prices are in "free fall" on the national market, California's prices to customers are doubling and in some cases tripling to "shockingly high" levels at a time when people on the West Coast, Messed Coast™ use energy the most. Freezing out Californians in winter is part of the state's energy plan. It is rationing by another name. Try to look surprised.
California's biggest energy companies, among them SoCalGas, announced Friday that, due to a spike in prices, "January bills are likely to be shockingly high. … While we don't set these prices (they're set by regional and national markets), nor does SoCalGas actually profit from rising prices, we want our customers to know that we understand that this may be a shock and a hardship for some" [emphasis added].
San Diego Gas and Electric made a similar pitch.
To soothe the already inflation- and energy-sopped working stiffs, SoCalGas also sent out a press release touting how it was tripling its contribution to a fund to help Californians pay their gas bills.- READ MORE