Shadowy US Spy Firm Promises To Surveil Crypto Users For The Highest Bidder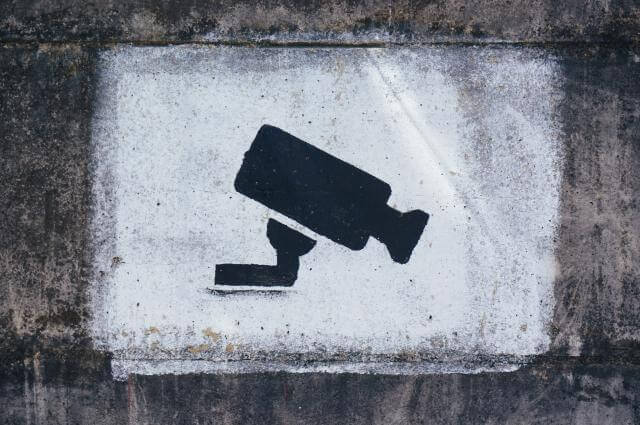 Leaked files reviewed by MintPress expose how intelligence services the world over can track cryptocurrency transactions to their source and therefore identify users by monitoring the movements of smartphone and Internet-of-Things (IoT) devices, such as Amazon Echo. The contents comprehensively detonate the myth of crypto anonymity, and have grave implications for individuals and states seeking to shield their financial activity from the prying eyes of hostile governments and authorities.
The documents are among a trove related to the secret operations of Anomaly 6, a shadowy private spying firm founded by a pair of U.S. military intelligence veterans.
The company covertly embeds software development kits, or SDKs, in hundreds of popular apps, then slices through layers of "anonymized" data in order to uncover sensitive information about any individual it chooses anywhere on Earth, at any time. In all, Anomaly 6 can simultaneously monitor roughly three billion smartphone devices – equivalent to a fifth of the world's total population – in real-time.
Having previously hawked its wares to U.S. Special Operations Command, as this journalist revealed on December 6, Anomaly 6 is now using British private military company Prevail Partners – heavily involved in the West's proxy war in Ukraine – to market and sell its product to a variety of Western military, security, and intelligence agencies the world over. This is despite the company's own founders fearing its global dragnet could be completely illegal under national and international data protection regimes.- READ MORE