Seniors Sacrifice Health And Comfort As Inflation Lowers Standard Of Living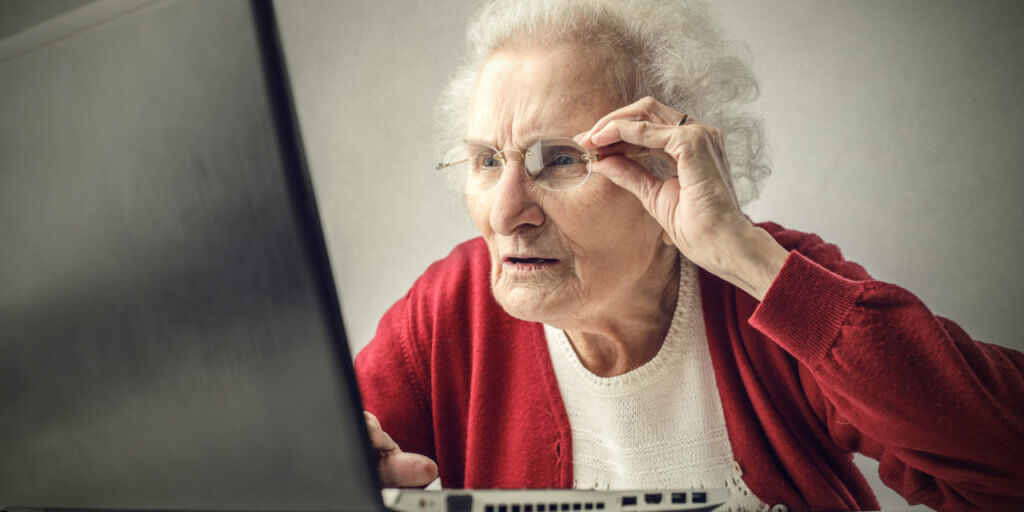 In response to inflation, the prizes at Bingo have changed in recent weeks at the Millersville Senior Center in Millersville, Pennsylvania.
Instead of fun little trinkets, winning bingo players now choose between cleaning supplies, laundry items or snacks, depending on the theme of the week, Senior Center Director Starr Brubaker told The Epoch Times.
Dryer sheets and spray bottles of detergent are practical items that help defray the growing cost of living. Seniors there say they are happy to win such prizes because they are feeling inflation in all areas of their lives, and they are worried that they won't have enough money to get by in the future.
One senior at the center said her husband is at retirement age, but he is not retiring yet because they fear it will be difficult to keep up with inflation.
Seniors gather at the Millersville Senior Center in Lancaster County on Mondays, Tuesdays, and Wednesdays for fellowship, exercise, and recreation, such as crafting and friendly games of pinochle. They also share provided meals administered by the county. There are similar programs across the nation.
Some who qualify get additional food to take home. After a game of Bingo on Monday, some received a monthly fresh food supplement: a bag with baby carrots, a green pepper, an orange, two apples, bananas, and two potatoes. The food helps their monthly income last longer.- READ MORE