SCOTUS Just Made It Even Harder To Sue an Abusive Federal Agent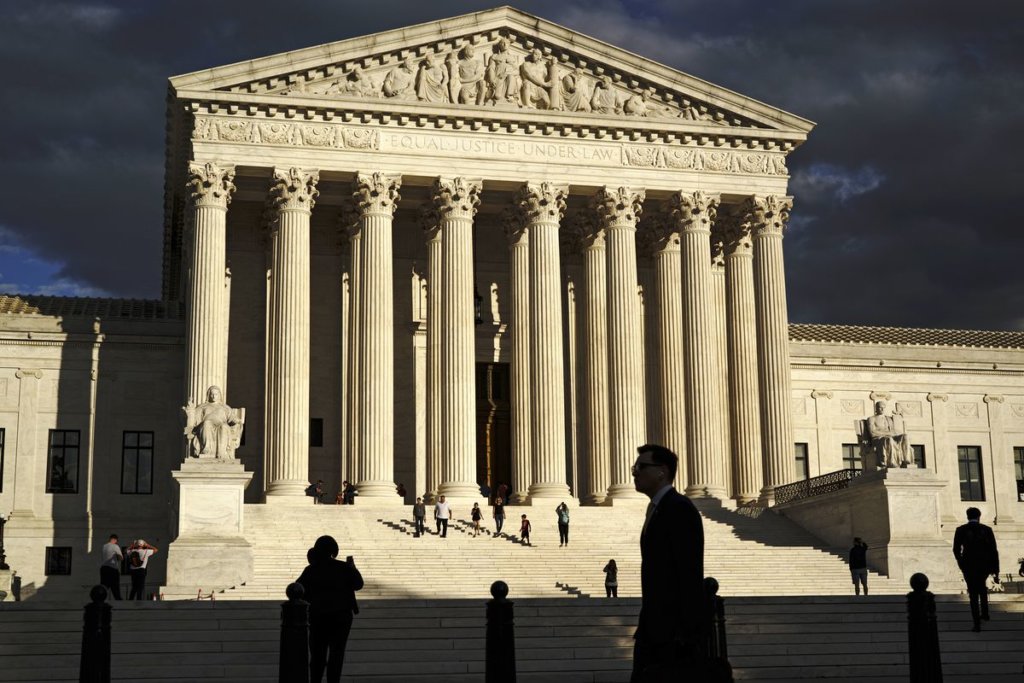 A series of recent U.S. Supreme Court decisions have made it practically impossible to sue a federal officer over an alleged constitutional rights violation. In a 6-3 ruling released today, the Court doubled down on this regrettable trend.
The case is Egbert v. Boule. At issue were the actions of a border patrol agent who sought to question one of the guests at a Washington state bed-and-breakfast about the guest's immigration status. When owner Robert Boule told the agent, Erik Egbert, to leave his property, Egbert allegedly assaulted Boule. Then, when Boule complained about the alleged assault to the agent's superiors, Egbert allegedly retaliated by asking the IRS to investigate Boule, who was audited. Boule sued Egbert for violating his Fourth Amendment rights (the assault) and his First Amendment rights (the retaliation against Boule's complaint).
In Bivens v. Six Unknown Named Agents of the Federal Bureau of Narcotics (1971), the Supreme Court allowed federal officers to be sued in federal court for alleged Fourth Amendment violations. Unfortunately, the Court has since narrowed Bivens to point of practically overruling it. Today's decision in Egbert v. Boule has shriveled Bivens even further.
"The Court of Appeals permitted not one, but two constitutional damages actions to proceed against a U.S. Border Patrol agent," complained the majority opinion of Justice Clarence Thomas. "Because our cases have made clear that, in all but the most unusual circumstances, prescribing a cause of action is a job for Congress, not the courts, we reverse." Thomas' opinion was joined in full by Chief Justice John Roberts and Justices Samuel Alito, Brett Kavanaugh, and Amy Coney Barrett. – READ MORE