San Francisco Firefighters Who Refused Coronavirus Vaccine Are Being Axed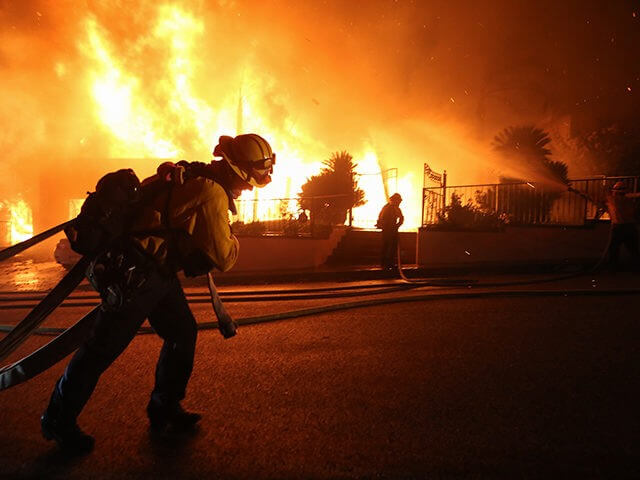 Even though there were medical and religious objections included in San Francisco's coronavirus vaccine mandate policy, officials did not allow them when reviewing the cases of 17 firefighters. Thirteen have already been fired and the hearings for the others are proving contentious.
Former firefighter Michael Kricken, who already contracted the virus, had his hearing in March before the Fire Commission.
"God gave me natural immunity already," Kricken said, adding it was his "God-given right to decide what I put and not put in my body."
Kricken has been on unpaid leave since October 14 and was fired on March 16.
Ken Cleaveland resigned as fire commissioner in February, according to the San Francisco Chronicle.
"I just can't go through this torture anymore," Cleaveland said, adding that the stories from firefighters who were losing their livelihoods were "heartbreaking." – READ MORE